Dat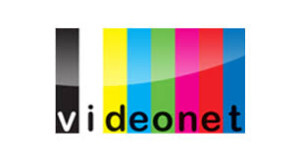 a is everywhere. And for TV, the winners will be those who gather it in the best ways and make it work for them. Yet, many service providers are only scratching the surface of what's possible. An exciting future lies ahead for those who can generate, capture, analyze and act on big data insights.
We've worked with Videonet to produce a new report that looks at how big data will provide opportunities for TV. There's every reason to be optimistic about what this will do for the industry. Long live data-driven content delivery.
Download your copy of the report here today, and check out the introduction from Andy Aftelak, Vice President and Director in Advanced Technology, ARRIS.