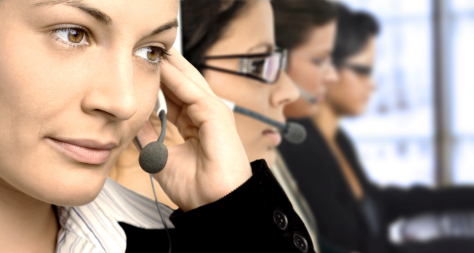 CommScope recently announced that our website now includes the products and solutions acquired from the
Enterprise, Telecom and Wireless businesses of TE Connectivity
. In addition to being added to the website, the
FlexWave
and
InterReach
distributed antenna system (DAS) platforms are now supported by CommScope's
Technical Support
team.
The Distributed Coverage and Capacity Solution (DCCS) Technical Support team can help with almost any technical question about our DAS and repeater solutions, whether they are legacy CommScope or TE Connectivity. Customers now have one point of contact for technical support for any of the ION DAS solutions (for example, ION-E and ION-U), Node A, FlexWave Prism, FlexWave Spectrum and InterReach Fusion DAS.
Our DCCS Technical Support engineers are customer-focused DAS specialists who are available to work with you to ensure that your system runs error free and is providing optimal service to your end users without any interruption. The Technical Support team can assist you by:
Trouble shooting and resolving field issues
Supporting installations, network upgrades and other maintenance work
Answering any technical questions and providing technical documentation
Generating a Bill of Material (BOM)
Our specialists can work with you over the phone or via a trouble ticket. They can remotely trouble shoot and diagnose field issues and walk you through the steps needed to correct the problem. Site visits can also be arranged.
The DCCS Technical Support team is accessible 24 hours a day, seven days a week, 365 days a year. How to reach us: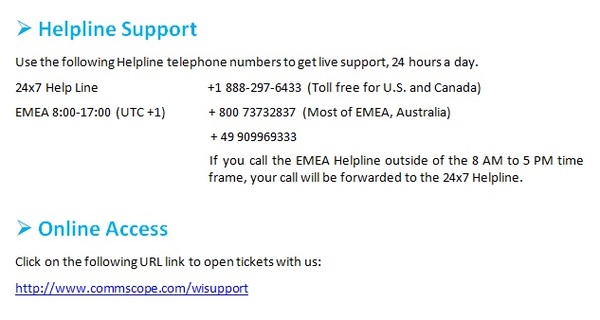 The DCCS Technical Support team strives to provide exemplary support for all of the DAS and repeater solutions we sell. Welcome to our FlexWave and InterReach customers! We look forward to responding to your technical inquiries promptly and thoroughly.
If anyone has feedback about DCCS Technical Support, or a suggestion for further improvements, please feel free to leave me a comment below.