When it comes to cloud managed WLAN, it's intriguing how the various vendors have architected their solutions. Years ago, in the controller-less days, the WLAN market consisted of fat APS  that did everything within themselves, and simple SNMP-like managers were written to talk to these APs in order to collect statistics and push configuration. There wasn't muchinter-AP smarts at that time. Shortly thereafter  came
the "thin" AP architecture
, where larger controllers were designed to offload non-critical tasks away from the APs. This allowed  APs to do their most important tasks: client RF, client throughput optimizations and policy enforcements. Controllers helped coordinations amongst APs in real-time, creating and optimizing policies, and helping with roaming assist. This became the de-facto deployment method for large campuses where hundreds or even thousands of APs were installed in a single large site; however, controller and licenses weren't  budget-friendly for smaller sites.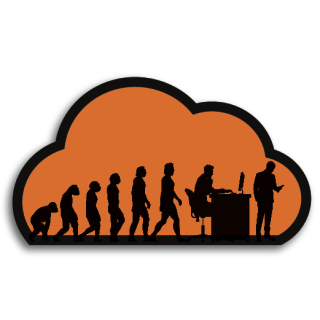 APs had improved CPU/RAM capabilities and some of the controller functions could be completed by the APs themselves, particularly if they had only a small number of clients to serve. This gave rise to the newer controller-less architectures of current generation, for example, Aerohive, Aruba Instant and
Ruckus Unleashed
. For a true enterprise WLAN offering, these APs need to provide similar  functions, as the controller andAP solution offers. Vendors have  also evolved to deliver their own cloud managed WLAN solutions. One vendor offered a disruptive cloud-scale management solution that utilized big data technologies to aggregate data, configuration and analytics for hundreds, even thousands of APs. Over time, the vendor added some true controller type features in the cloud to help APs in real-time decision making; they evolved from a Cloud Manager to a Cloud Controller type architecture. There is a need for a highly scalable cloud controller solution that can deliver enterprise grade WLAN service for small sites as well as large AP campuses. Aruba, Aerohive and Cisco all offer these services; however, they either don't work on larger sites or the offering doesn't utilize any of their controller technologies in the cloud. Alternatively,
the Ruckus Cloud offering
, built on top of the virtual SmartZones, is hosted in the public cloud and managed by Ruckus NOC and aims to bring the best of controller scale to the simplicity-driven IT staff of the next generation enterprises. While there is a lot of work ahead of us, we're excited about the existing components and strong roadmap for the future.