We're here at the SCTE-ISBE Cable-Tec Expo 2017 promoting broadband technology AND celebrating a huge milestone with our service provider partners.In the third quarter of 2017, ARRIS shipped our 200-millionth DOCSIS® device. This milestone marks ARRIS's pioneering efforts to deliver broadband to millions of people around the world. It highlights our long legacy of driving one of the most important technologies in our industry…and possibly in the history of communications.
The DOCSIS specification enables high-speed data services to be carried through the hybrid fiber coax architecture of modern cable systems. It is the backbone of the cable broadband industry and part of ARRIS's DNA. It is a critical tool for cable operators to enable constant connectivity for their customers.
Since its introduction more than 20 years ago, DOCSIS has evolved, undergoing numerous enhancements. ARRIS helped guide these advances all along the way. Today, we're working closely with the world's leading providers to roll out the latest version – DOCSIS 3.1 – to customers. It promises to be a game changer, enabling multi-Gigabit speeds up to 150x faster than the current US national average (as calculated by Speedtest.net).
The DOCSIS 3.1 upgrade cycle is accelerating quickly. The industry's need to deliver Gigabit speeds, creates unprecedented demand for ARRIS's broad portfolio of DOCSIS 3.1 CPE and network equipment. The next generation of DOCSIS will power blazing fast Wi-Fi®, rich interactive video services, and fast-growing connectivity for businesses.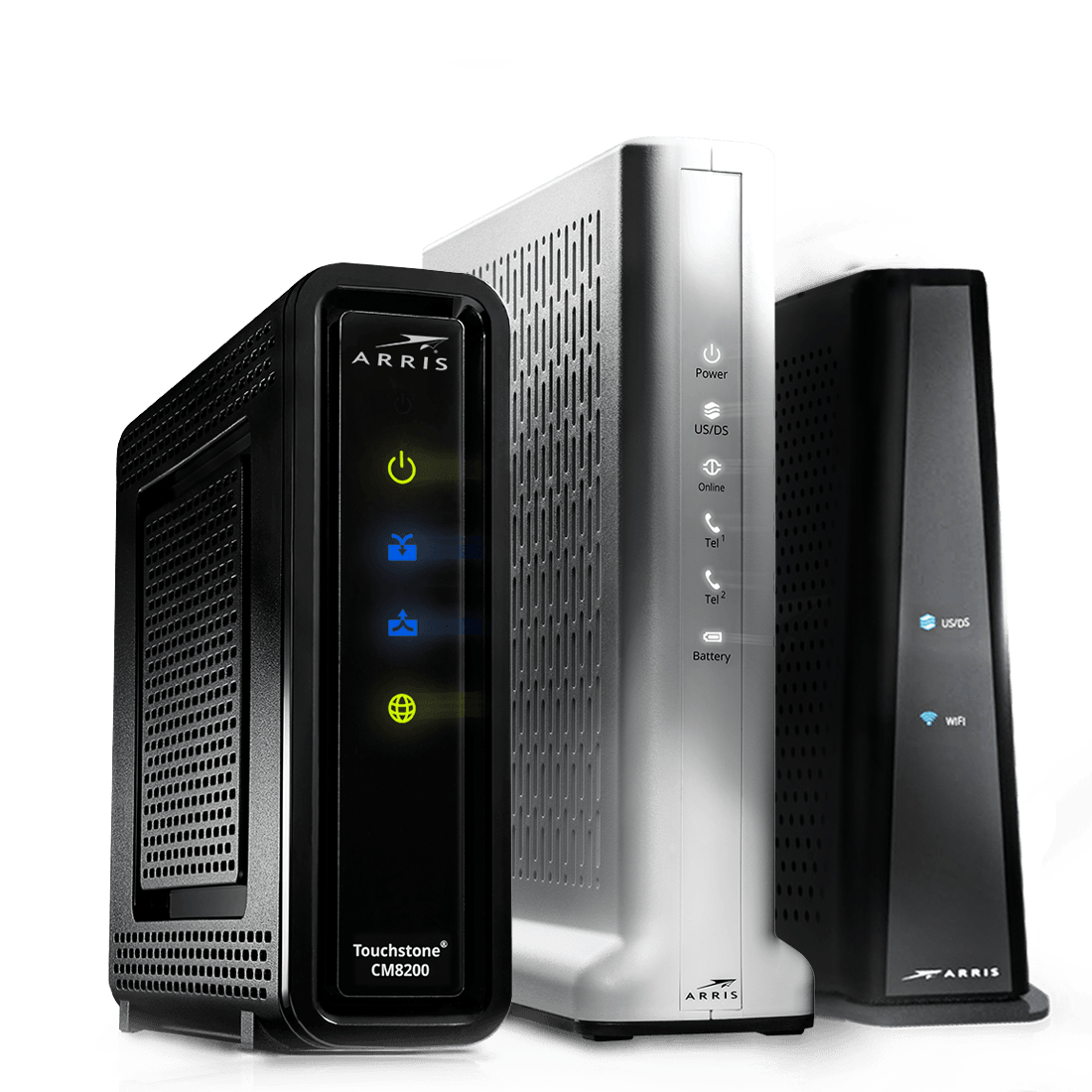 In the spirit of The Next Big, ARRIS continues to look forward.At the SCTE-ISBE Cable-Tec Expo 2017, booth #1595, we will showcase three crucial pillars of our vision:
DOCSIS 3.1 CPE: ARRIS provides one of the broadest portfolios of multi-Gigabit cable modems, voice and data gateways to address the diverse and evolving needs of service providers worldwide. Each device in the family is designed to deliver the future of entertainment and communication…today.
Home-Assure®: ARRIS's new Home Wi-Fi Management platform to enable the ultimate Wi-Fi experience. The comprehensive set of tools includes: a subscriber app that simplifies the Wi-Fi experience (e.g. the ability to auto-configure extenders and gateways); "Fast-Steering" automated network optimization; technician tools; and remote monitoring and diagnostics.
Wireless Intelligence: Arming service providers with real-time analytics on public Wi-Fi network activity – down to the device level – to efficiently manage network performance and deliver fast Wi-Fi to customers outside of the home.
All of these technologies are transforming the way we stay connected in our busy lives. As ARRIS continues to lead innovation and the transformation of the industry, our 200 million device milestone is a good reminder of just how many lives we've touched along the way. This is part of our inspiration to invent the next big thing…and to keep powering the digital world.