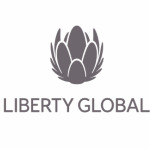 Liberty Global, the world's largest international TV and broadband company, has deployed the ARRIS E6000® Gen 2 platform to launch DOCSIS® 3.1 services in Germany.
Liberty Global's milestone deployment represents the next step in its network evolution to deliver Gigabit services to its customers. The launch in Bochum, Germany uses ARRIS's proven E6000 Gen 2 platform to pave the way for faster broadband speeds, higher network capacity and lower operating costs.
The E6000 Gen 2 platform enables ARRIS customers to achieve up to a 70% increase in headend service group density without consuming more rack space. This efficiency equates to both cost savings and capacity upgrades for HFC access networks, regardless of network composition and scale. With its deployment in Germany, Liberty Global joins many of the world's leading service providers in paving the way for Gigabit services and next-gen Distributed Access Architectures with the ARRIS E6000 Gen 2.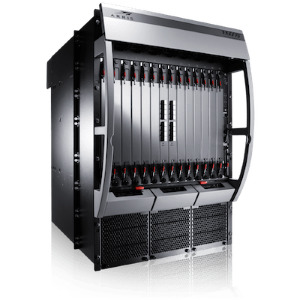 Colin Buechner, Managing Director, Access Network, Liberty Global, comments: "We've had the vision to upgrade our network to DOCSIS 3.1 for some time, and our number one priority was ensuring that our customers had a seamless transition. ARRIS is a longstanding partner in many of our global deployments. We're already taking advantage of the new efficiencies in our network and we're well on our way to making Gigabit services a reality for our customers."
To find out more about the ARRIS E6000 Gen 2 platform, visit us at Hall 1, Stand B19 at IBC.