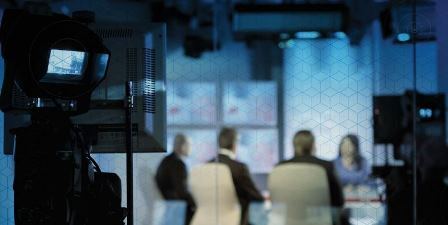 Some interesting things are going on in the U.S. wireless spectrum arena. In March 2016, the Federal Communications Commission initiated the first-ever "incentive auction." The Broadcast Incentive Auction was intended to repurpose spectrum for new uses. Bidding closed a year later and repurposed 84 megahertz of spectrum. The auction was great news for the U.S. Treasury ($19.8 billion in revenue to be deposited for deficit reduction), but it created challenges for some TV and radio stations who must transition to new channel assignments within a 39-month period.
CLICK TO TWEET: Time Is of the Essence for Broadcast Repack
The Broadcast Incentive Auction provided incentives for radio stations to vacate some frequency bands so that a wireless carrier could use them. However, low power radio and TV stations were not included in the scope of the auction. When the time comes, stations have only 120 days to move out of the spectrum. These stations are often located in hard-to-access or remote areas, often serving as repeaters of the high-power stations. They are treated differently per the incentive auction rules.
The U.S. Congress is considering new legislation to help, and the House of Representatives has already passed the RAY BAUM Act. Among other things, this Act will reauthorize the FCC to allocate more money for the post broadcast incentive auction repack and create new funds for radio stations, low power TV stations and translators who were not included in the initial repack fund.
Regardless, four months is not much time to plan for and switch out of the current frequency bands and into new bands. In many instances, the low power stations will need to put new antennas up and/or replace current equipment. These low power stations need new equipment quickly. That's where CommScope is ready to help.
CommScope has anticipated the tight Broadcast Repack timelines in our manufacturing schedules. As a leader in the U.S. broadcast market, we are ready to support the low power stations with broadcast solutions including air cables and accessories. We prepared our manufacturing capacity in the United States for the upcoming demand, and are able to satisfy the market needs with very competitive lead times. CommScope also has the extensive PartnerPRO Network to further support the industry.
Check out our Broadcaster's Ordering Guide for the connectivity solutions we expect will be needed in the repack. If you have any question, leave me a comment.