Enterprise IoT Deployments require a bottoms up approach to be successful
James Carville, famed campaign strategist for Bill Clinton in 1992, facing an incumbent President with a post-Gulf War approval rating of 90%, a year and a half before the election, coined the phrase, "the economy, stupid", to remind all staffers to concentrate on the importance of economic issues. It was short, pointed and effective. Similarly, when I look at enterprises trying to deploy IoT networks, too many are focusing on a specific use case or some payoff from big data, when they must remember, all successful IoT deployments starts with the network.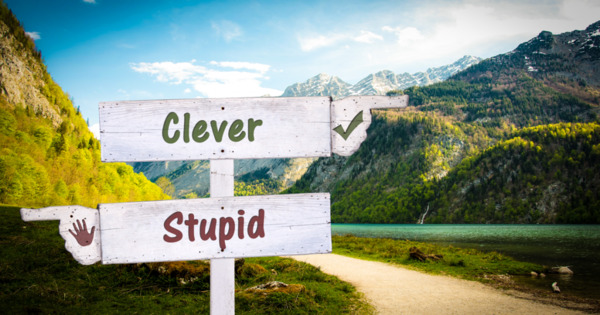 Enterprise IoT deployments need a bottoms up approach
First, some definitions:
Bottoms up = build wireless network (Wi-Fi + IoT). Stable, scalable, secure – then build solutions on top of it
Top down = find a solution to focused problem. Create an overlay network to connect app to a "thing".
Every house needs a solid foundation. You would not want your electrician pouring concrete, nor would you want your brick layer to work on your plumbing. So why do we feel comfortable with sensor, device or manufacturers of "things" providing the components for an enterprise network? We shouldn't. Thing vendors make things, and network vendors make networks. In addition, each device vendor only cares about their own device, which means their own network. Deploying a network for one device type adds complexity, adds cost, is highly redundant and has the potential to create security holes.
Benefits of a bottoms up network
Just as James Carville beseeched his staffers to focus on the economy as a primary driver for success, so too do I beseech Enterprise IT and OT managers to think about the network first.  It will serve you well and provide significant benefits. And here are things to consider in making make a stable, scalable, secure, cost-effective IoT access network that can meet the needs of an enterprise IoT ecosystem.
World-class backbone – enterprise-grade wired and wireless infrastructure.


Integrated front end – AP supporting best of Wi-Fi and IoT technologies (BLE, Zigbee, more…) with integrated coexistence technology to manage interference.


Converged back end – unified control and services management, allowing all IoT devices, from different vendors to be managed, configured and those that need, connected to relevant local or cloud services. An integrated rules engine that can use information from some "things" as triggers for actions in other "things" is also a huge plus – but can be saved for another blog.


Enterprise-grade security – hardened devices, admin on-boarding, Over the Air security, IoT/Wi-Fi Network isolation and more.


Extensibility – the system can be used for a host of applications, from BLE real-time location services to Zigbee connected entry, smart building sensors, security, etc… across applications and manufacturers


Open – Open System, Open APIs, SDKs to enable the IoT community to collaborate and leverage the network.
This is the approach that Ruckus Networks has taken in developing its IoT Suite. It is an enterprise-grade unified network that leverages the Wi-Fi infrastructure and can configure, manage and connect things to services securely, across applications and manufacturers.
While it will always be tempting to build your IoT network tops down – see a need, fill a need – in the long run it will always pay off to build it bottoms up. While you may think, "I am only solving this particular problem", there will always be more things to connect. Thus, you need a foundation that support your needs, and an open system that can grow with your business.
It's the network, stupid.
---