Ruckus is a preferred vendor for deploying Wi-Fi at major hospitality chains and multiple dwelling units (MDUs). We at Ruckus are ever sensitive to industry trends and strive hard to meet our hospitality customers' demands and requirements. We continue to innovate to redefine connectivity in the hospitality industry. Illustrative of this is our latest innovation around our specialty access point (AP) H510, which is custom built for a hotel's in-room connectivity use case - the Fiber Backpack
H510 is built with copper-based Ethernet backhaul connectivity. The current trend in hospitality to install fiber to the room calls out for a fiber-to-ethernet media converter (e.g., optical network terminal or ONT) to connect to H510. Installing an ONT along with H510 leads to wire clutter and other challenges, which can impact room aesthetics. Despite these challenges, fiber-based hospitality deployments are continuing to embrace H510 to provide in-room Wi-Fi connectivity.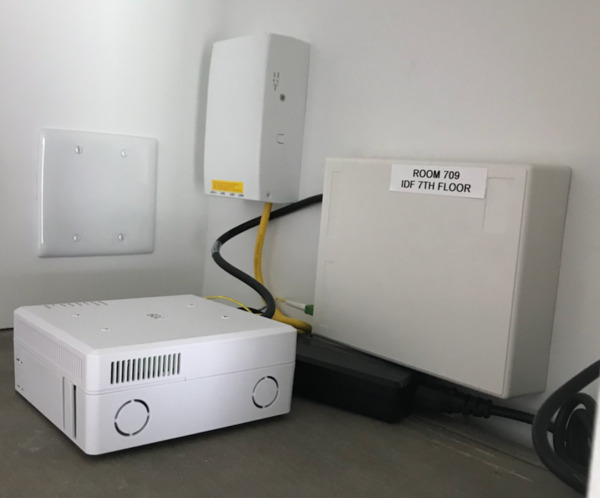 Ruckus has developed a "Fiber Backpack for H510" to address these challenges and simplify Wi-Fi deployments for fiber-ready hotels and MDUs. The Ruckus Fiber Backpack is a field-installable, fiber-to-Ethernet media converter accessory enabling customers to add a fiber backhaul interface to the H510. The custom-designed Fiber Backpack attaches seamlessly to the H510. It supports both passive optical network (PON) and active fiber industry standard small form-factor pluggable (SFP) modules. The Fiber Backpack takes in DC power and provides power over PoE to the attached H510 AP. The Fiber Backpack comes with two options for input 48 V DC power, a terminal jack for use with hybrid fiber cabling (fiber strand plus DC power over copper), and the standard wall-powered DC power supply accessory specified for use with H510.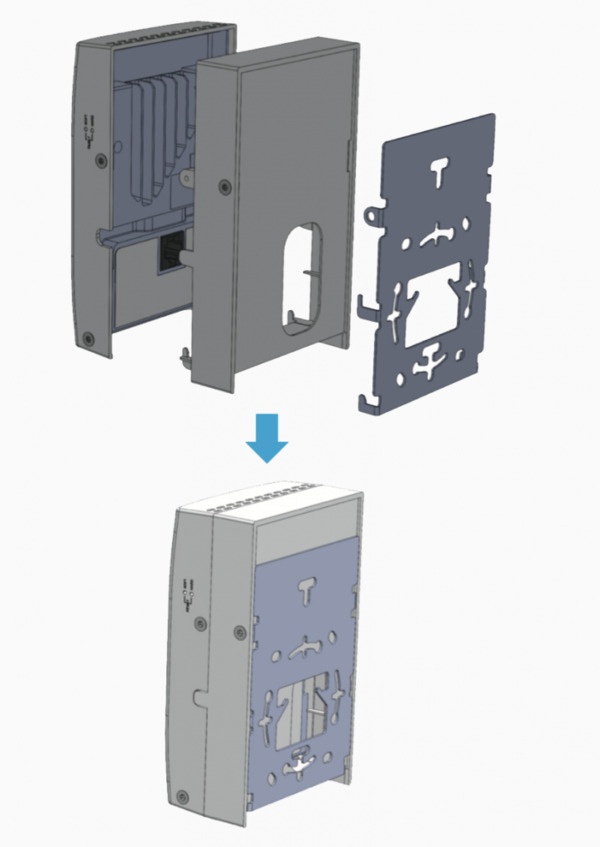 Here are some of the highlighted benefits of the Fiber Backpack:
Provides fiber backhaul option for the H510 access point (AP)
Converts the 10/100/1000 Mbps Ethernet from the AP to fiber via an SFP cage
Supports both PON and active fiber SFP modules
Provides power supply to AP by converting DC input power to PoE out
Installs inconspicuously with H510 AP
We announced the Fiber Backpack to our partner community this week. Please place your orders with your partners or distributors. To learn more, read about the Fiber Backpack. Visit our website to get the latest updates.
---
Continue reading:
HITEC 2019: Going back to the future