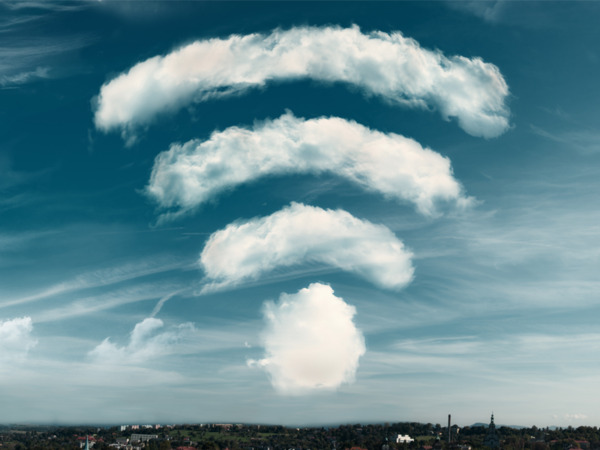 "All that glitters is not gold" is an aphorism that rings true even for cloud-managed networking solutions. This is because there are three subsystems or planes – control, management and data – in a typical network management solution. These subsystems or planes are also applicable for cloud-based network management.
When a vendor advertises a cloud-based network management solution, they expect enterprise IT to ask them if the solution offers a management plane in the cloud – or both a management plane and control plane in the cloud. Why should IT bother to ask? Well, IT should care because there is a difference and it is very pronounced. Let me explain.
From our perspective, management includes all the network device management tasks that IT performs throughout the lifecycle of a network device. Let me provide some tangible examples from the world of Wi-Fi management:
Creating a Wi-Fi network
Assigning a Wi-Fi network (SSID) to an access point (AP) or a group of APs
Setting day/time limits when a Wi-Fi network is visible and available to end users
Wi-Fi AP firmware upgrades
Collecting general network operation data
Similarly, control includes the following elements and more:
Discovery of neighboring Wi-Fi APs
Setting up a mesh configuration among Wi-Fi APs and mesh routing
End-user device hand-off between APs
All layer 3 routing and layer 2 switching actions
CLICK TO TWEET: CommScope's Mittal Parekh discusses management and control for cloud-based network management solutions.
What happens when a solution only offers management in the cloud but no control in the cloud?
Essentially, this means the control function must be on-prem somewhere and you certainly don't have to go looking very far. Most of the time, the control function is hosted inside of a Wi-Fi AP.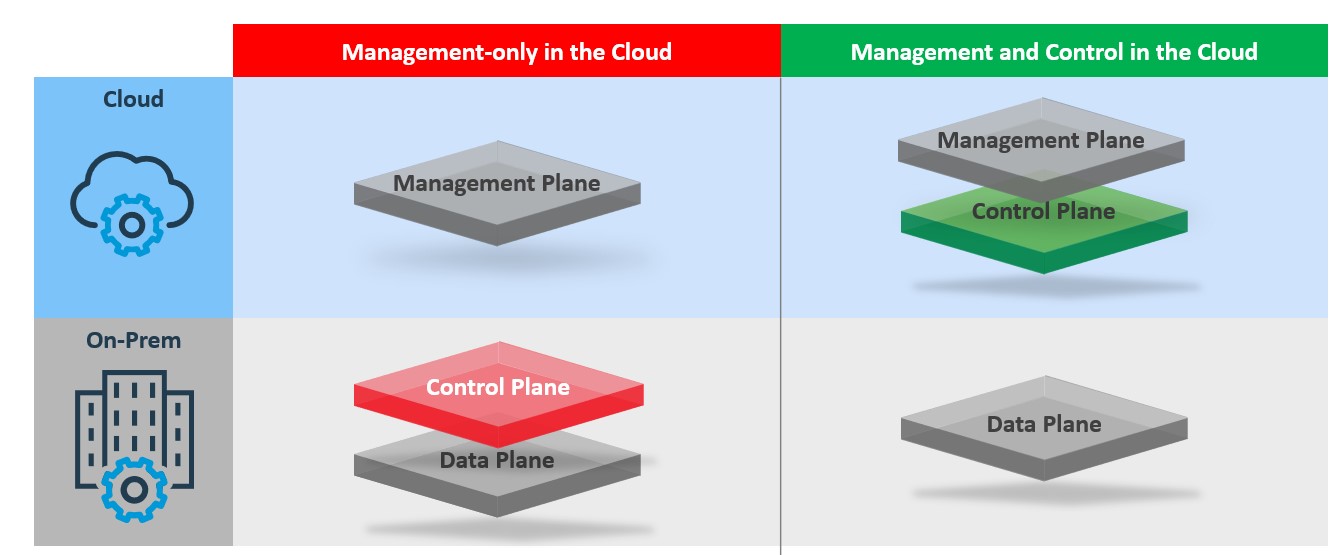 Now that this is clear, let's further explore the pros and cons of each solution.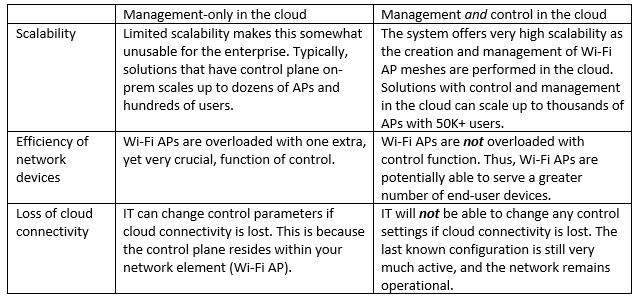 Now you know. So, if you are evaluating a cloud-based wired and wireless management solution, make sure to ask where the "control" resides. You'll be glad you did.
It is worth mentioning that RUCKUS Cloud, our AI-enabled converged network management-as-a-service platform, offers both management and control in the cloud. Want to try it? Click here to secure a free Wi-Fi AP and start your free RUCKUS Cloud trial today!