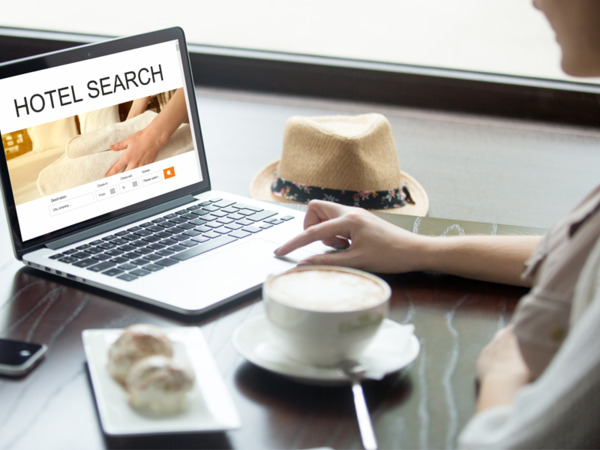 On April 23, 2020, the U.S. Federal Communications Commission (FCC) voted unanimously to allocate 1,200 megahertz (MHz) of spectrum for unlicensed use in the 5.925-7.125 GHz (6 GHz) band. At the same time, the Wi-Fi Alliance decided to extend the Wi-Fi 6 standard (802.11ax) to include the new 6 GHz band. The result is Wi-Fi 6 extended, commonly called Wi-Fi 6E.
More connected devices adding to bandwidth congestion
Current Wi-Fi networks have a bandwidth problem, like a congested city road. Growing numbers of connected devices and users are pushing its 600 MHz bandwidth to its limits, and the increasing prevalence of new IoT applications is only making it harder to keep up. To make matters worse, Wi-Fi's inherent backwards-compatibility for standards almost 20 years old—and uncoordinated "best-efforts" operations—create inefficiencies even within the lanes it offers.
CLICK TO TWEET: CommScope's Dennis Huang explains why Wi-Fi 6E represents the biggest upgrade in 20 years.
Wi-FI 6E provides additional bandwidth
In the not-too-distant future, we will be seeing the first deployments of a new and improved Wi-Fi network standard: Wi-Fi 6E. The addition of 1,200 MHz of new spectrum in the 6 GHz band is more than just another lane to carry more network traffic, though. It's an express lane dedicated to supporting the most demanding, high-bandwidth, low-latency 802.11ax applications.
The road needs to be widened, and that's what Wi-Fi 6E does. It not only provides an additional 1,200 MHz of bandwidth, but also separates legacy Wi-Fi devices into their own lanes. That means that only those devices that support 802.11ax and the 6 GHz band are allowed to ride that part of the network—providing the lower latency required by the most advanced devices and services.

With Wi-Fi's combined economic value expected to grow to nearly $3.5 trillion annually by 2023, Wi-Fi 6E arrives just in time. It's an amazing time for Wi-Fi so if you are interested in learning more about Wi-Fi 6E, I invite you to download our Wi-Fi 6E Technology Brief.
A Mini-Cast Moment with Dennis Huang
Learn more about Wi-Fi 6 and the future of Wi-Fi from our author in this mini-cast hosted by Shawn Lucas.