Building a digital society
For many, total connectivity—all the time, everywhere we go, whatever we're doing—has become an expectation. Yet this seamless part of modern living, learning and working really isn't as universal as it may appear to some. Networks across the globe are working hard to close the gaps, under constant pressure to evolve alongside new technologies and growing demand while remaining flexible and adaptable for future expansion and optimization.
CommScope is anticipating what's next. We're focusing on the key technologies that empower and enrich our connected society—making us a trusted partner to networks that will close that digital divide and bring greater growth opportunities to more people all over the world.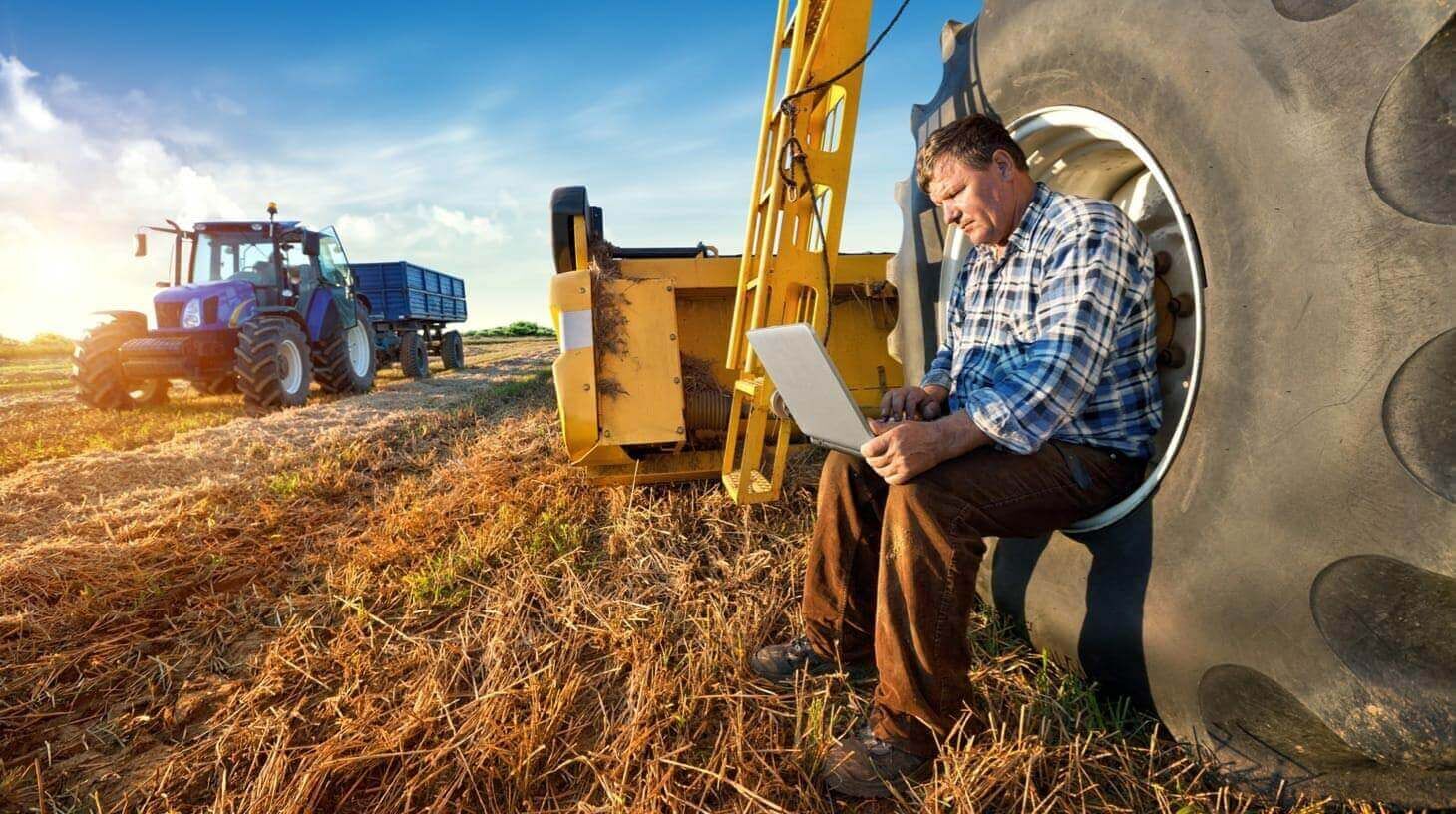 Connecting the unconnected
The challenge is, then, to create innovative solutions to provide access to that network to as many people as possible—whether through wireless connectivity or broadband and wired solutions—so reliable connectivity becomes as common as electricity or plumbing. The underserved communities that benefit from this access are more diverse than you may suspect, and include not only developing nations or rural districts, but also urban and suburban communities that face architectural constraints that limit how and where connectivity can be established.
Networks building to overcome these challenges can't solve the problem with infrastructure alone. There are also service issues that can drive a wedge between the digital haves and have-nots, such as uptime, data caps, speed limits, and customer costs. A real solution is not only about laying the cable and building the antennas; it's also about making those services reliable and economical enough to serve everyone.
CommScope works to connect the unconnected, close the digital divide, and empower growth by enabling our network partners to provide freer social mobility and participation. We aim to realize the idea of connectivity as a truly ubiquitous utility that helps people, cities, and industries connect and function more efficiently, for the benefit of all people.
63%
of rural households worldwide have no internet access1
<60%
internet penetration rate in Asia and Africa2
40%
of schools in the US lack broadband3
Strengthening connections
As more users join the digital world from more locations, the challenge becomes one of fortifying those networks to sustain that growth and follow through on that world's promises. More and more people are connecting from dense urban areas, using more data-hungry applications on more kinds of devices, which puts stress on the networks as they race to keep up with demand.
To address these needs, we need to develop infrastructure solutions that solve for the needs of today while anticipating the demands of tomorrow, all while ensuring the long-term health of the network and the company that operates it.
CommScope provides a vast portfolio of network infrastructure solutions that cover every connection, from one end of the network to the other. This enables our partners to focus on their strategic priorities—confident that they can count on CommScope to deliver the performance, efficiency, reliability and agility to build their next-generation networks, from the core to the edge, wired and wireless alike.
Connecting a planet is no small task. It takes deep commitment and enduring partnership to bring the promise of digital inclusion to all—and CommScope is proud to be part of this important effort
50%
growth in a high-end user's connection speed every year4
5 Bn
unique mobile subscribers by 20255
105,000+ GB
of internet traffic every second6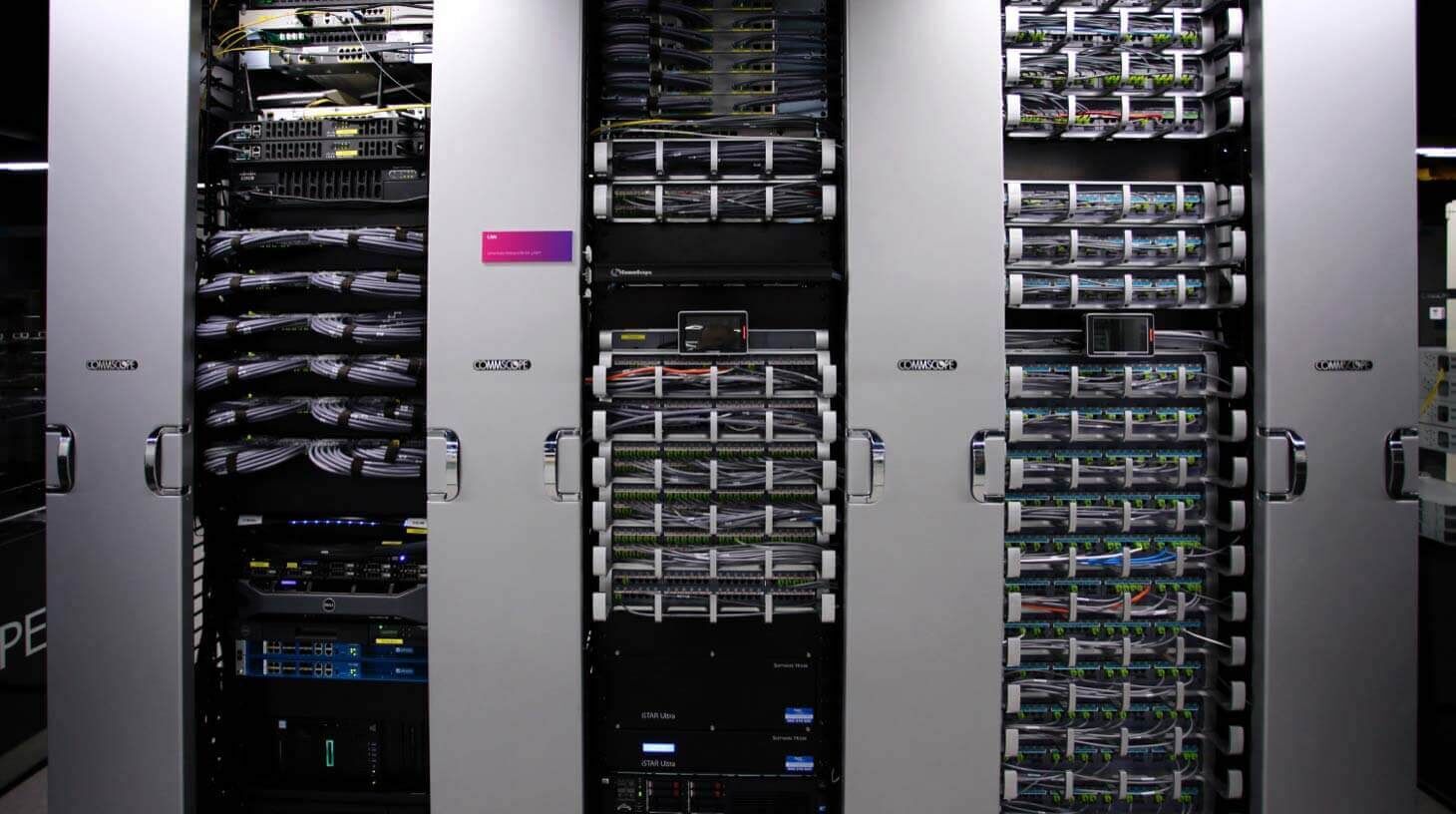 Sources
1. https://www.itu.int/en/ITU-D/Statistics/Pages/ff2020interactive.aspx
2. https://www.internetworldstats.com/stats.htm
3. https://www.pewtrusts.org/en/trust/archive/summer-2019/americas-digital-divide
4. https://www.nngroup.com/articles/law-of-bandwidth/
5. https://www.gsma.com/mobileeconomy/
6. https://www.internetlivestats.com/one-second/#traffic-band