Fiber Connect is the leading optical fiber business and technology event in the world. It demonstrates what is possible when fiber broadband is deployed universally - what services and applications will become commonplace, how it will impact innovation and how/where we live, allow the interaction with healthcare providers, attend school and work, and how it improves the standard of living. It also focuses on how fiber broadband can be an agent of the social good in terms of impacting lives on the individual level.
With bandwidth demand on the rise, network operators are faced with many challenges to evolve their broadband networks. CommScope is innovating the networks of the future by optimizing broadband delivery with multiple migration paths improving network efficiency and flexibility. The transition DAA, PON and performance management starts now.
Learn about the industry's most flexible solutions for DAA and PON evolution with this interactive infographic or learn more about how CommScope can help you simplify and speed-up deployments in your network!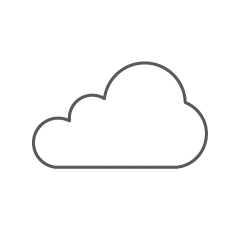 Next Gen Networks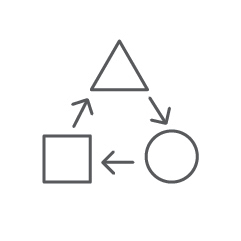 Access Network Solutions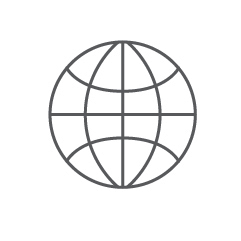 Network cabling and connectivity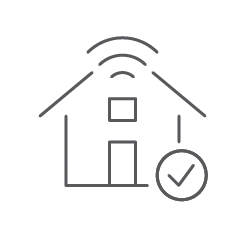 In-home service delivery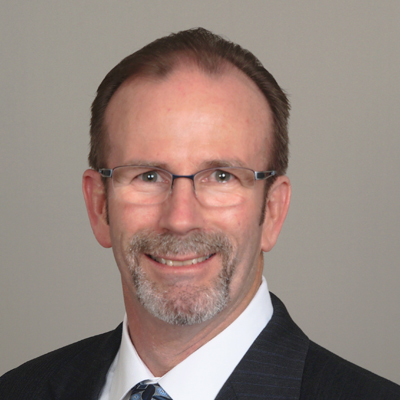 Speaker: Craig Culwell
Market Development Director
Monday, June 13 @ Fiber Broadband Theater
4:40-4:55
Topic: Optimizing total cost of deployment for rural FTTH deployments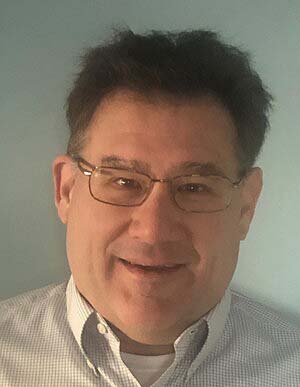 Speaker: Barry Colella
Director of Product Management for PON Innovation
Tuesday, June 14
@ 12:30 - 1:20
Topic: Open and Cloud-based architecture: the ground rules for next generation PON (Breakout track: Operator Best Practices)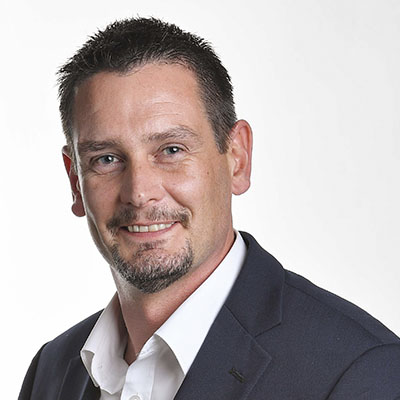 Speaker: Paul Hubbard
Business Development Manager
Tuesday, June 14 @ 12:30 - 1:20
Topic: Network strategies to address government backed infrastructure bills (Breakout track: Industry Perspective)
Speakers: Scott Rynor & Rodney Casteel
Tuesday, June 14 @ 2:30 - 3:20
Topic: Bringing the University of Tennessee's campus up to speed (Breakout track: Case Study)
Sales
SE Manager