Multi Tenant Data Center Best Practices
Multi Tenant Data Center Best Practices
Take a sneak peek of our MTDC eBook now!
Get access to chapter one, "Defining IT requirements", now without registering. To receive the full eBook, please register below.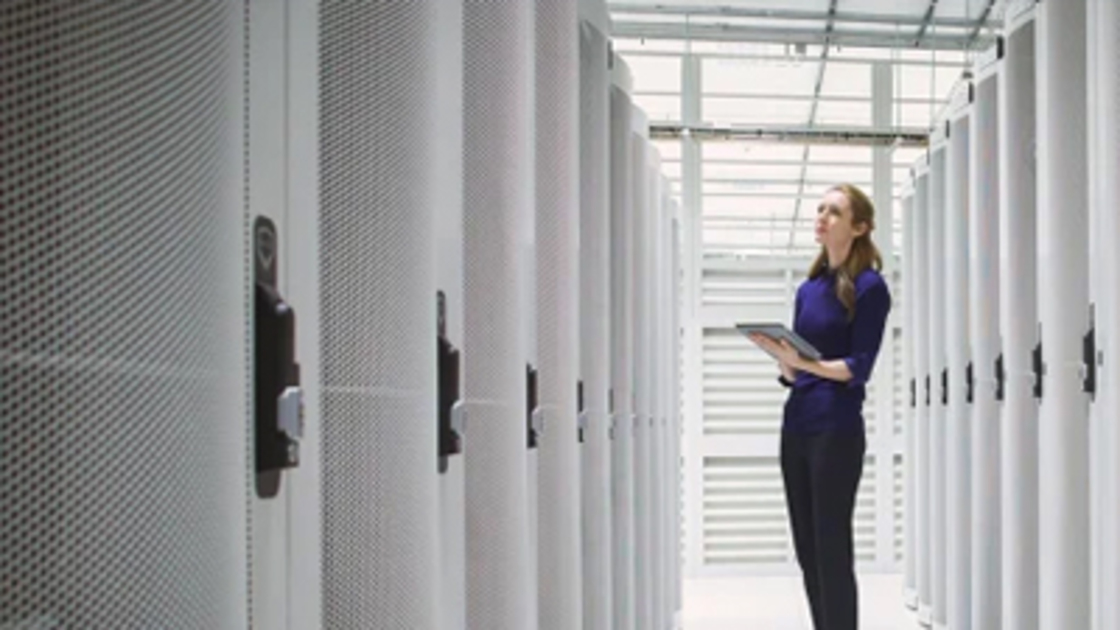 Get the full FREE eBook!
If you are interested in this eBook, you may also be interested in:
Find more eBooks available from the eBooks page.