Multi-Tenant Data Centers
Multi-tenant data center infrastructure
Evolve to meet your customers' future bandwidth challenges
Multi-tenant data centers (MTDCs) face a unique set of challenges. In your super-competitive industry, the race to greater bandwidth—and greater efficiency—never ends, and when you need to scale up, it has to happen quickly and reliably.
CommScope understands what it takes for MTDCs to stay ahead of the curve and keep their customers' assets optimized. Our comprehensive portfolio of data center infrastructure solutions offers MTDC operators the flexibility, scalability, performance and reliability that makes their business possible.
Challenges and opportunities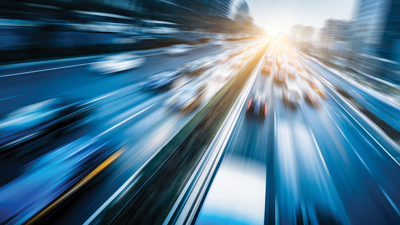 Faster time to service
CommScope can respond quickly to your changing needs, with solutions that ship fast, install quickly and improve your critical time to service.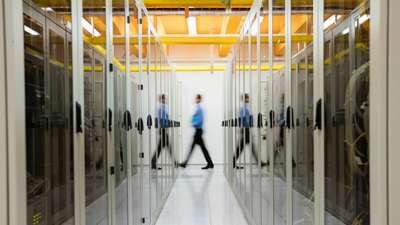 Speedy scaling
CommScope's modular solutions let MTDCs scale up gradually or quickly, as your circumstance dictate. We're always standing by, no matter what your needs.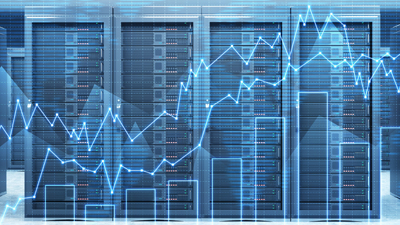 Faster infrastructure for rising storage needs
CommScope's ecosystem of fiber-optic infrastructure solutions empowers our High Speed Migration platform, powering your MTDC to 25G, 100G and beyond.
Discover how CommScope and Equinix work hand in hand to provide client connectivity across the globe for the best user experience
Case Study
CommScope creates lasting connections helping you stay connected, and Equinix Metal puts them into practice across the globe. Discover how CommScope and Equinix work hand in hand to ensure that there is a turnkey solution with the very best cutting-edge technologies all around the world.


Multi-dimensional MTDC experience
CommScope has been working with MTDCs for years, through their years of most explosive growth, and we've got a roadmap for the years ahead.

Dependable migration support
Faster time to revenue is possible with CommScope solutions that makes user migrations smoother and faster.
Featured products for multi-tenant data centers
Automated Infrastructure Management
Fiber Management Systems
High Density Fiber Connectivity
High Speed Migration
In-Building Wireless Connectivity
Structured Cabling
Preterminated Copper Infrastructure
Preterminated Fiber Infrastructure
OSP & Meet-me Rooms
Services