Equinix partners with CommScope to deliver on time sensitive foreign exchange project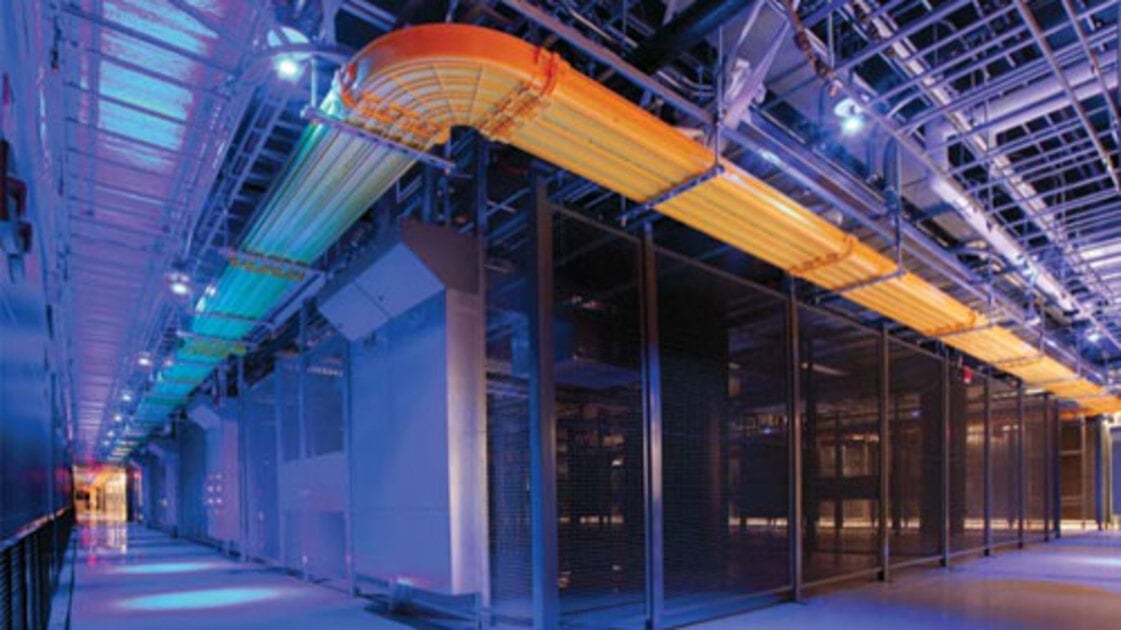 Foreign exchange (forex) trading is not for the faint of heart; each day, ultra-high speed platforms move $5.3 trillion in trades across the globe. Milliseconds mean millions. Every network link is a lifeline, connecting institutional traders to their markets. Successfully designing and deploying such links—even under the best circumstances— takes a high degree of technical experience and expertise. Add a compressed deadline and zero margin for error and you'll also need a flawless partnership.
Equinix provides multi-tenant data center space and interconnection services for some of the world's largest forex service providers. In late 2015, one such provider approached Equinix with an intriguing challenge.
Realizing the technical complexity required, Equinix turned to CommScope. Over the past several years, the two companies have collaborated on numerous multi-tenant data center (MTDC) projects. In June 2017, Equinix became the first partner to sign on to CommScope's MTDC Alliance, a cooperative program that now includes six of the largest MTDC providers and nearly 100 service, installation and integration partners worldwide. That familiarity would prove critical to the success of this unique project.
As CommScope engineers worked through the technical issues, Equinix focused on logistics and ensuring their service provider's team was kept up to date. "The degree of communication among both teams, across all levels, was pretty impressive," commented Garth Doone, regional account representative for CommScope. "Once we started installation, we didn't waste time trying to figure out whom to call for what. That enabled us to remove a lot of potential barriers that could have slowed the project down and enabled us to get out in front of the timeline," Dinsay explained.
Looking forward, the project's success is good news for high-speed financial platforms and their trading partners. It demonstrates that latency equalization in the outside plant is certainly doable. Closer to home, the project reaffirmed the value of working partnerships such as those between CommScope and Equinix, and within the MTDC Alliance.
Company fast facts
Founded in 1998
Operates data centers in 52 markets across 24 countries on 5 continents.
Specializes in enabling global interconnection between organizations and their employees, customers, partners, data and clouds.
Challenges
Provide fast and secure connections for foreign exchange trading.
Deliver latency equalization for a level playing field.
Installing an underground OSP without the ability to test before deployment.
Solutions
CommScope's MTDC Alliance
Platform Equinix
High Count Ribbon Fiber
Rack-Mounted Fiber Panels
Register to download the full case study and learn more about this project:
If you are interested in this case study, you may also be interested in: