SMB Wi-Fi and switching that just works
Powerful, uncomplicated, and affordable
Small and medium-size businesses (SMBs) rely on high-performance Wi-Fi to spark growth and boost productivity. With CommScope, building small business networks is both easy and affordable.
Turn any space into a workspace with reliable network coverage. Improve your employee productivity and delight your customers with enterprise-class Wi-Fi for business. CommScope Ruckus access points (APs) and switches offer superior coverage and capacity, so you can grow without going over your budget.
You also don't need specialized IT staff or extensive training to deploy and manage your Ruckus small business Wi-Fi solutions. With Ruckus, it just works.
CommScope offers two options for managing your Wi-Fi:
Solutions for small and medium business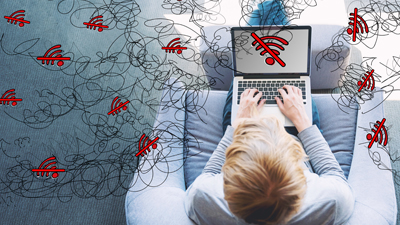 Poor Wi-Fi experience
In an SMB, good, secure Wi-Fi keeps employees productive and customers happy. If Wi-Fi performance is not up to the mark, it leads to a drop in employee productivity and a poor customer experience.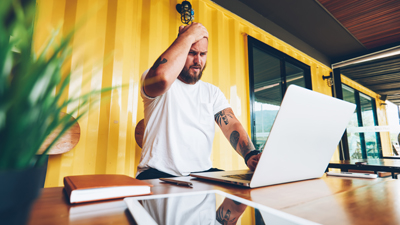 Limited IT resources
SMBs don't have the IT resources that big organizations have to build and manage a complex network—and they don't have the time to master complicated new interfaces.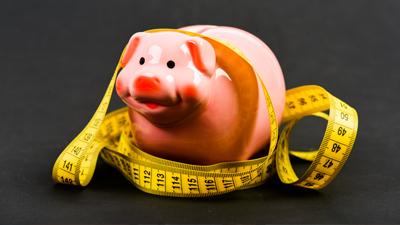 Budget constraints
For SMBs, the constant pressure to maintain adequate cash flow means they need to make every penny count. They need Wi-Fi and switching that keep their business rolling without breaking the bank.

Blazing fast Wi-Fi performance
Ruckus APs and switches incorporate powerful patented technologies for superior throughput, coverage, capacity and security.
You get the exact same AP hardware for both the Ruckus Unleashed and Ruckus Cloud Wi-Fi.

Install in minutes
No IT staff? No problem. Even without an IT staff, you can set up high-performance Wi-Fi within minutes to connect employees, serve customers, and support business operations.
Choose Ruckus Unleashed if you have a business in a single location.
Choose Ruckus Cloud Wi-Fi if you have a business running across multiple locations.

Manage with ease
Perform key administrative tasks from anywhere in the world with just a few taps on the intuitive mobile app for both the Ruckus Unleashed and Ruckus Cloud Wi-Fi options.

Lower your costs
Here are just a few ways:
Ruckus APs offer better capacity and coverage (handing as much as 30 percent more clients than competitive APs). Fewer APs needed means savings on licenses, cable runs, switch ports, and power.
Ruckus ICX compact switches offer high-performance connectivity for APs, VoIP phones and other network devices at an affordable price point.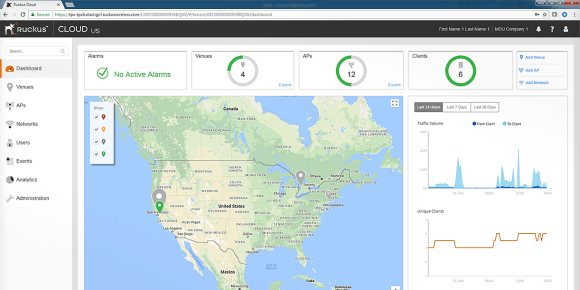 Take the next steps and test drive now
Don't take our word for it. Try this Ruckus Cloud interactive demo from your browser right now.
Featured products for small and medium businesses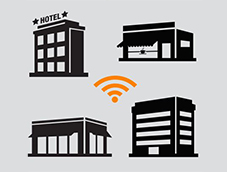 Find the right Wi-Fi and switching options to power your small or medium business.
Great Wi-Fi should not be hard. Improve your employee productivity and delight your customers with SMB Wi-Fi and switching solutions that are powerful, uncomplicated, and affordable.
Previous
Next