Unlocking the Potential of Remote MACPHY
Unlocking the Potential of Remote MACPHY
White Paper
With more and more aspects of our daily lives moving online, bandwidth consumption is skyrocketing—and this growth is only expected to continue. This is putting a tremendous strain on cable operators' networks, and traditional I-CCAP architectures may not be up to the challenge.
Download this white paper and explore how a new approach to distributed access architecture (DAA) evolution can help unlock the network's full potential by:
Optimizing the CMTS for use at the access edge
Providing a single solution for Remote PHY or Remote MACPHY
Leveraging a simple software upgrade to migrate from Remote PHY to Remote MACPHY
Reducing costs with a streamlined upgrade path to DAA
Simplifying management to optimize the operational environment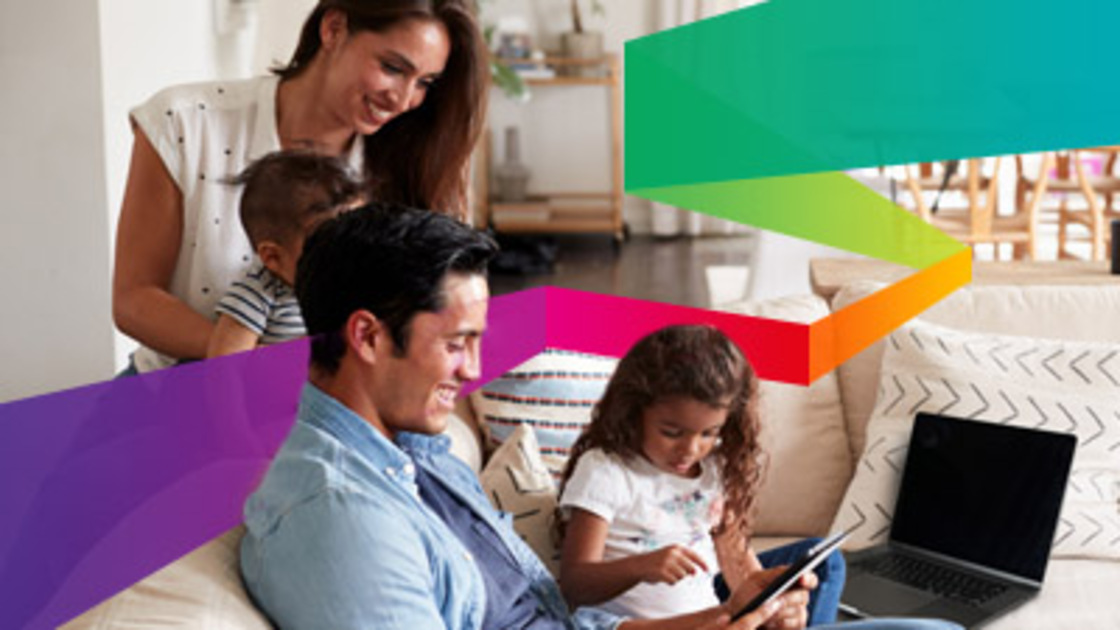 Download the white paper:
If you are interested in this white paper, you may also be interested in...
Accelerate DAA deployment with the RD2322 Remote PHY/MACPHY device
Interactive Brochure
Learn how to make the transition to a distributed access architecture (DAA) with the CommScope RD2322—a single device that supports both Remote PHY and Remote MACPHY. With the RD2322 operators can be confident that the solution they deploy today will evolve to support tomorrow's needs.
Coax Cable Spectrum
Brochure
Do you ever stop to think how much innovation is in the coaxial cable that comes into most of our homes and makes fast internet access possible? Check out this brochure to see how CommScope has been advancing coax cable technology, installation, and servicing for over 40 years.