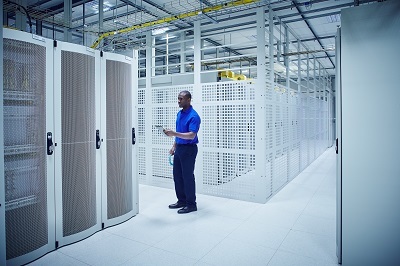 Ever had a great coach that tried to look out for you off the field as much -- if not more -- as on? Someone that focused on you versus the position on the field, on the track or on the court. It's kind of how we think of ourselves with our new MTDC Alliance.
Our Alliance – part of our exclusive PartnerPRO Network – helps customers transition from their own enterprise to a multi tenant data center (MTDC). There are thousands of MTDC in the world, some of which we think are the cream of the crop. We're happy to have Equinix as the first partner to sign on with the Alliance.
Moving out of your enterprise-owned facility to a third-party managed facility is a nervous endeavor. But for most companies, it makes sense to make that transition. What is your data center strategy? That must be answered to make sure that the provider you choose fits your current AND future needs to allow you to run your business. We believe the applications that reside in the data center are the heart of your business.
As always, we encourage all customers to properly vet a MTDC provider whether that's through us or own your own. In the video below, I provide a few questions I think you should ask any MTDC provider based on your specific data center strategy. What else is there? Leave a note in the comment section below.