Claudius (Bud) E. Watts IV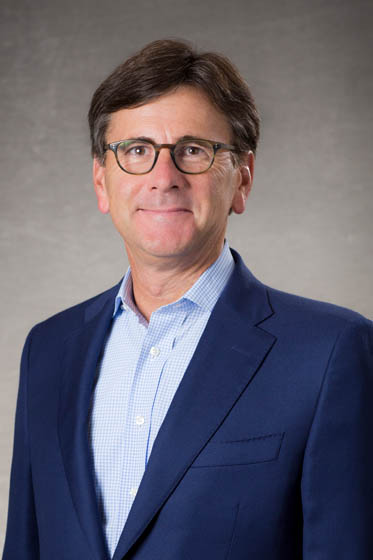 Claudius (Bud) E. Watts IV
---
Mr. Watts joined our Board of Directors in 2011 and serves as our Chairman. He previously served as our Lead Independent Director from 2017 to 2020 and a member of our Compensation Committee from 2011 to 2020 and our Nominating and Corporate Governance Committee from 2013 to 2020. He is a private investor and founder of Meeting Street Capital, which invests in early stage software and tech enabled services businesses. He also serves as a Senior Advisor to the Carlyle Group, where he was a partner until 2017. Mr. Watts established Carlyle's Technology Buyout business in 2004 and led it until 2014. Prior to joining Carlyle in 2000, Mr. Watts was a Managing Director in the M&A group of First Union Securities, Inc. which he joined when it acquired Bowles Hollowell Conner & Co., where he was a principal. Prior to beginning his business career, Mr. Watts served eight years as a fighter pilot in the United States Air Force. Mr. Watts previously served on the board of directors of Carolina Financial Corporation (NASDAQ: CARO) and on the boards of directors of numerous public and private companies over the past 20 years.
1 Section 16 Officers.
2 Executive Sustainability Council members.