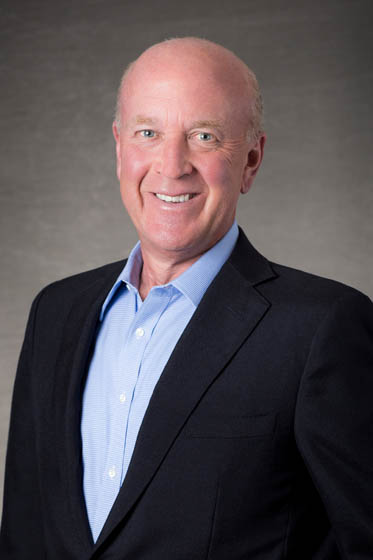 Stephen (Steve) C. Gray
---
Mr. Gray became a member of our Board of Directors in 2011 and serves as a member of our Compensation Committee. Mr. Gray was President and CEO of Syniverse Holdings, Inc., from 2015 to 2018, a position he also held on an interim basis from August 2014 to February 2015. From 2007 to 2015, he served as a Senior Advisor to The Carlyle Group. Mr. Gray is the Founder and Chairman of Gray Venture Partners, LLC a private investment company and previously served as President of McLeodUSA Incorporated from 1992 to 2004. Prior to joining McLeodUSA, he served from 1990 to 1992 as Vice President of Business Services at MCI Inc. and before that, from 1988 to 1990, he served as Senior Vice President of National Accounts and Carrier Services for TelecomUSA. From 1986 to 1988, Mr. Gray held a variety of sales management positions with WilTel Network Services and the Clayton W. Williams Companies, including ClayDesta Communications Inc. Mr. Gray serves on the Board of Directors of the following private companies: ImOn Communications, LLC (Vice Chair), Involta, LLC, INAP Holdings, LLC and Wyyerd Group, LLC (Chair). He also served on the board of directors of Syniverse Holdings, Inc. and Insight Communications, Inc.
1 Section 16 Officers.
2 Executive Sustainability Council members.