Cyber Monday is quickly becoming the go-to shopping day of the year. And 2014 is not going to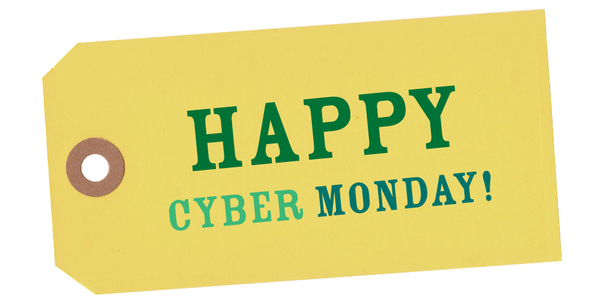 be any different. With US consumers expected to do a record 44 percent of their holiday shopping online this year (according to the National Retail Federation NRF]), we can expect that this Cyber Monday will draw a significant number of shoppers to online retailers.
If you plan to join the throngs of online deal-seekers today, make sure you're getting the most bandwidth out of your Internet service with any of ARRIS's industry-leading products, like the SURFboard® SB6183 cable modem. Check out Best Buy for the best deal.