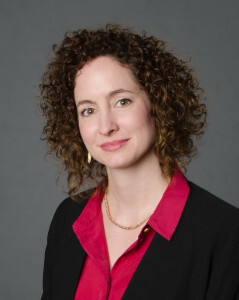 Multichannel News just named our own Tal Laufer—Director, Product Line Management, CMTS/CER Products—to its illustrious 40 Under 40 list.
Tal merges technical expertise with a keen understanding of today's service provider challenges to help our global customers manage the growing demand for high-bandwidth, high-definition, and multiscreen video services.
As part of her role, she drives the implementation of our E6000 Converged Edge Router—the industry's leading CCAP platform—which is deployed throughout the world, providing service to millions of subscribers.
She holds an MBA along with bachelor's degrees in Electrical Engineering and Computer Science from Tel Aviv University, is a member of the CableLabs working group, and once served as personal assistant to the Israel Defense Forces' Chief of Staff.
We're proud to have her on our team, inventing the future and taking home well-deserved recognition for her contributions to the industry.
Congratulations, Tal!