The 2014 Interactive Launch Competition pits the country's top MBA students against one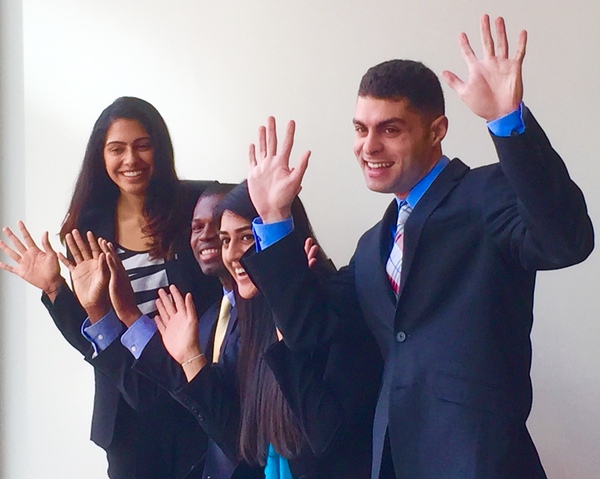 another in developing new ways to advance the entertainment industry.
But they'll have help… from the industry's leading brands. In this year's competition, ARRIS will be working with MBA students from the leading schools such as Columbia, Harvard, MIT, NYU and Wharton to submit their marketing presentation and strategy on the latest video innovations.
Our very own Tom McLaughlin, Senior Vice President of Sales, will coach the students through their submission on video gateway innovation, before it goes to a panel of industry judges for the final verdict.
The judges are: Nomi Bergman, Bright House Networks; Peter Stern, Time Warner Cable; Piers Lingle, Comcast; Roger Keating, Hearst Television; and Guhan Selveratnam, Discovery Communications. The competition will be hosted by Craig Leddy of Interactive TV Works.
ARRIS wishes the best of luck to students Akansha Kumar, Michael Modon, Shilpa Rao, and Steven Sunmonu.
This year's competition is taking place today from 8:30 a.m.–1 p.m. at the NYU Kimmel Center Grand Hall in New York, NY.