Hey, football fans! Get a jump on the fall season by pre-ordering EA Sports' latest installment: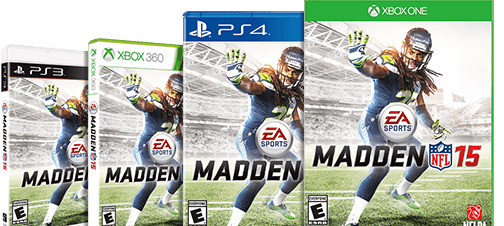 Madden NFL 15.
Thanks to innovation in network and broadband technology, gaming experiences like Madden have broadened the playing field to the world of online gaming. Now, instead of settling for competition with your siblings and the neighbor down the street, you can do battle with the country's top players from the comfort of your own living room.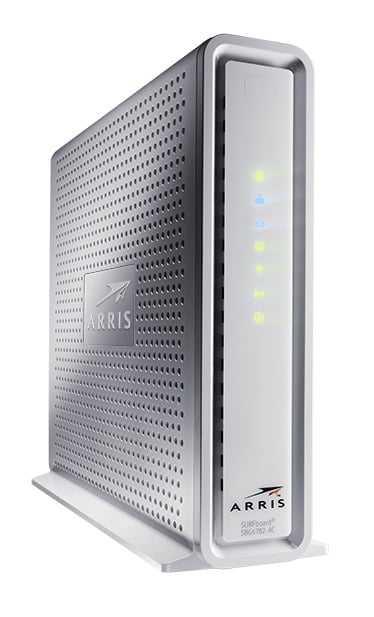 But that overtime Hail Mary pass on 4th and 18 doesn't have room for buffering. So if you are still counting on that ancient modem to get you into the game, it's time to take a look at this year's first round draft pick: the ARRIS SURFboard® SBG6782-AC.
The SBG6782-AC packs DOCSIS 3.0, an 802.11ac WiFi router, 4-Port gigabit Ethernet router and MoCA® networking for smart devices--all in one device.
Bottom line: the SBG6782-AC will take you to the end zone and through the post season for many years to come. Pick it up at Amazon or Best Buy today!