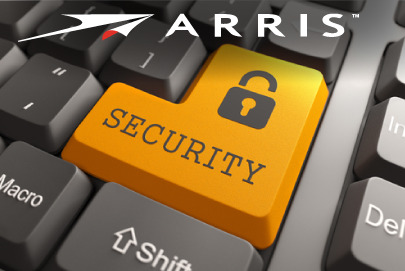 October is Cybersecurity Awareness month in many countries. Security has always been a high priority at ARRIS because our technology reaches millions of consumers around the world. We recognize our responsibility to work with service providers to ensure that the future of entertainment and broadband is as safe as it is exciting.
This month, Shellshock is making headlines as a latent vulnerability in Linux and Unix servers that has resided in the Bash shell for more than 20 years. It is estimated to have a potential effect on half a billion web servers and connected devices.
We have been meticulously screening our entire portfolio to assess and minimize any potential risk in our own products and the environments in which they operate.
We are happy to report that our DOCSIS® cable modems and gateways are unaffected.
As we evaluate the remainder of our portfolio products, we'll continue to work with the world's foremost providers to protect the safety of the many consumers who use them.