This Sunday is Mother's Day in the United States. If you haven't bought your mom a gift yet,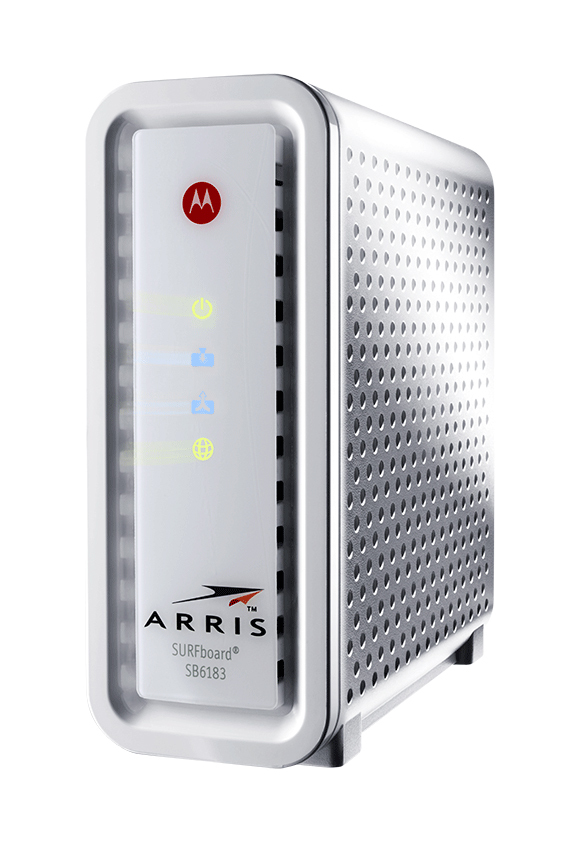 don't worry. We've got you covered.
How about giving her something that's smart and simple that she'll use everyday? How about something that'll give her a better connection to her friends and family and everything else she loves? Something that also saves her money…
Well then, get her the ARRIS SB6183 SURFboard® Cable Modem. It's the gift that keeps on giving:
With DOCSIS 3.0 channel bonding on 16 downstream channels, it offers the highest speeds available from a cable modem—meaning she doesn't have to think about upgrading for years to come. Plus, it can save her average of $9 in modem rental fees on her monthly cable bill (or more than $100 a year).
Not to mention, you'll thank yourself every time you visit and discover refreshingly fast Internet. You may even consider buying one for yourself...
When you add it up, the SB6183 is probably the best Mother's Day gift ever.
Happy Mother's Day, from all of us at ARRIS.