Valentine's Day is an annual reminder that Wi-Fi connects us to everything we love—whether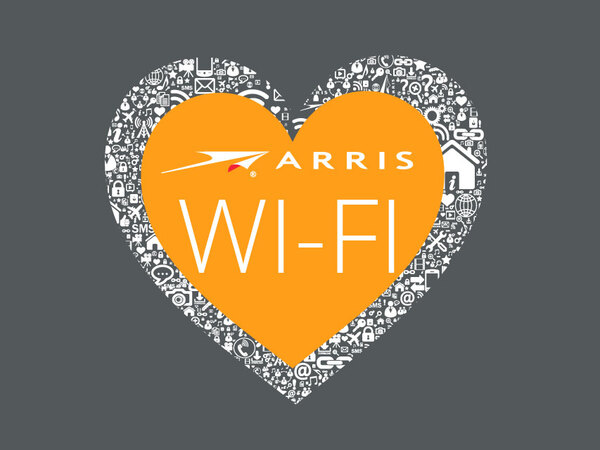 that's entertainment, information, communication, automation, or someone special.
Planning a date for Valentine's Day? These days, the way it works is: you sit down, look up movies and restaurants, buy tickets, make reservations, and tell your date where to go and when—all without ever picking up the phone. Thanks Wi-Fi.
Wi-Fi is so entrenched in our daily lives that sometimes we take it for granted… until it doesn't work. And with 71 percent of all mobile communications happening over Wi-Fi (according to the Wi-Fi Alliance®) on more and more devices, that's more likely to happen. So this Valentine's Day, start with good Wi-Fi to ensure that everything goes off without a hitch, whether that's kicking back and watching TV or setting up something nice for that special someone.
Find all the things you need to make the best connection this Valentine's Day by visiting us at surfboard.com.