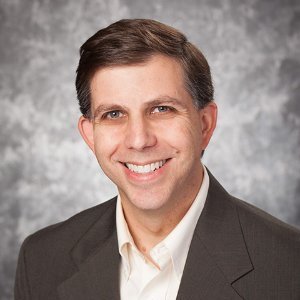 By: Richard Nedwich, Global 
Director of Education
As a nod to
Teacher Appreciation Week
, a quick shout out to our 'Ruckus Teachers' who do an unbelievable job every day teaching their students the 3 Rs, the 4 Cs, and to mind their Ps and Qs! Thank you Mrs. Ludeman and the many, many others. Funny, but when I was little, we gave an apple to the teacher to
eat
, not to
stream music
. Times have changed for sure, but not always with smooth transitions. As part of 21st Century teaching and learning, many teachers in America value the intended use of Wi-Fi for instruction, but the real-world Wi-Fi they have available in their schools is not sufficient in the classroom.
In a previous blog
,
I mentioned EdWeek recently conducted a survey of 700 teachers, and detailed their 'Wi-Fi Woes' in a white paper.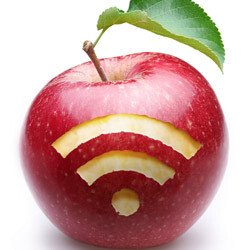 These 'Wi-Fi Woes' are made harder with 1:1 Chromebook deployments, online assessments, mobile labs using carts on wheels, and project-based learning on devices which would come to a halt if there was insufficient coverage, or slow Wi-Fi or network downtime. The reason I'm passionate about my job is I know Ruckus can do something about it. Case in point: Dublin Unified School District.
Full case study here
.
Dublin USD is located 35 miles east of San Francisco, with more than 10,000 students. Between rapid enrollment and campus expansion, and the need to support Common Core requirements, the district decided to upgrade their network infrastructure. By upgrading to Ruckus 802.11ac wireless access points and Brocade IP switches, the district supported their pedagogical needs, while positioning themselves for future growth. Dublin USD also selected Brocade Network Advisor to simplify network management across the district. In the past, IT had to travel between schools several days per week to make sure that the network was operating properly. Now they can see the entire infrastructure, including the Ruckus APs, which are identified as devices attached to each switch port. Stephen Hanke, Superintendent at Dublin USD reports "The best feedback we have received is from our teachers, saying that the network just works. They can rely on it for instruction, and students have much better access to their coursework…. The wireless infrastructure is the critical layer as we integrate technology as a tool for learning. Our goal is success with Common Core and project- based learning. Technology supports instruction and should become invisible in the teaching and learning process. That's essentially where we're headed. However, we also needed a wired network that would support the new wireless network and our future goals." Class is in session!