Réunion is an island in the Indian Ocean, close to Mauritius. Despite its modest population of just 850,000 people, the country has the same broadband supply and demand challenges as markets many times larger.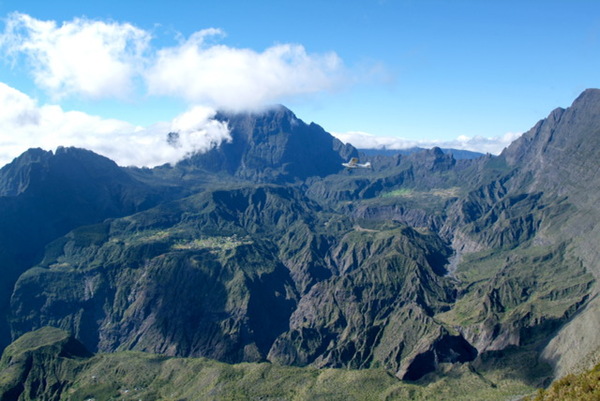 Reunicable is a leading Multi-System Operator (MSO) operating on the island and delivers a triple play offering through its local brand Zeop. The company wanted to extend its network, offering gigabit broadband speeds to all its customers. As a result, it needed world-leading solutions to stay competitive with the other providers on the island and prepare for the future. Working with ARRIS channel partner Lucas Telecom to advise on design, deploy and integrate the technology, Zeop has now implemented the new solution, anchored by the ARRIS E6000 Converged Edge Router.
The implementation was hassle-free and enables Zeop customers to freely use bandwidth-intensive applications with low latency. Zeop's services are now positioned well against Réunion's other operators, thanks to ARRIS technology, but it also has the capability to grow its revenue with new services and differentiate itself in the marketplace in years to come.
Read more about Zeop's story here
For more information about ARRIS channel partners, click here