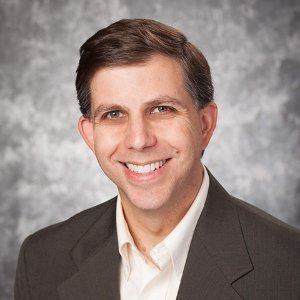 By: Richard Nedwich, Global 
Director of Education
There has never been more Wi-Fi in schools than there is today.  So are teachers feeling empowered or hindered by Wi-Fi in their classrooms?  That's the question a new survey from EdWeek, sponsored by Ruckus, attempted to uncover. In November 2015, the Education Week Research Center performed a poll; distributed an online survey to 700 self-identified classroom teachers who were randomly sampled from registered users of edweek.org.
The findings
Teachers strongly value the intended use of Wi-Fi for instruction, but the Wi-Fi they have available in their schools is not sufficient for the challenges of the real-world classroom. When asked to grade their Wi-Fi, teachers gave their school wireless GPA a 'C' average.
Needs improvement.
The numbers speak for themselves
While over 90 percent of teachers felt Wi-Fi helped them differentiate instruction and engage students using a wide array of devices, only 63 percent of teachers relied on Wi-Fi daily. When asked what they actually use the Wi-Fi for, only 29 percent responded they used it for differentiated instruction. In fact, only 15 percent indicated 21
st
century teaching and learning (e.g., online testing, gamification, flipped classrooms), while 55 percent used Wi-Fi simply for record keeping and grades, and 33 percent used it for emailing parents and students.
Administrative vs. teaching.
Why don't teachers use Wi-Fi more?
70 percent of teachers report their Wi-Fi is unreliable or slow. Distracted students become even more distracted while teachers struggle to get their iPads working or to stream Khan Academy videos. 50 percent of teachers report their Wi-Fi coverage or capacity fails to support even a single connected device per student in each classroom. That constraint makes it hard to differentiate instruction or to provide online assessments, since each student requires his own device to receive his own test or task. 47 percent of teachers reported a day or more of Wi-Fi outages and 18 percent reported a week to a month of Wi-Fi outages in the Fall 2015 semester.
Can you design your lesson plan around Wi-Fi outages?
Learn more
Don't take our word for it, get the full details from EdWeek in the report
here
. Or, join us for a live webinar where we'll discuss the results, and
learn some options to improve the wireless GPA at your school.
Class is in session.