Last June, the Mozilla Foundation, in partnership with the National Science Foundation, announced two
Wireless Innovation for a Networked Society (WINS) challenges
.  For a total of $2 million in prize money, each of the challenges was comprised of two stages and asked American-based teams to create innovative wireless technology solutions for connecting the unconnected.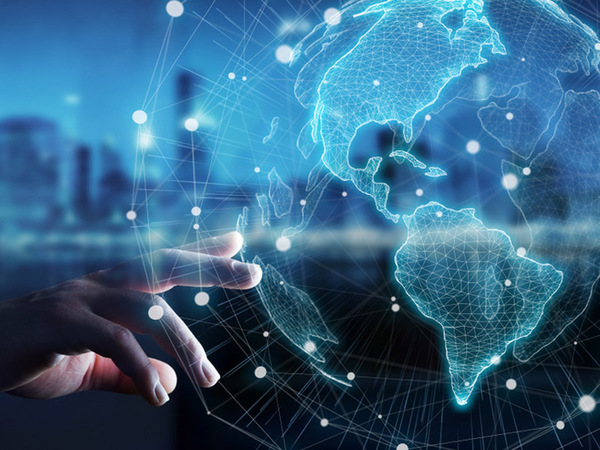 The first was an Off-The-Grid Internet challenge that asked for wireless solutions for communication that can be rapidly deployed in post-disaster situations where Internet access is unavailable or compromised.  As we have written about in previous
blogs
, Ruckus partners with IT Disaster Resource Center (ITDRC.org) and is an active supporter by providing both networking gear and SE resources in times of need.  Natural disasters have become an all-too-common story and affect America from Hawaii to Puerto Rico.  In the immediate aftermath, first responders and communities struggle with destroyed and overloaded communications systems to deal with rescue, recovery, and distribution of goods and services. The
winners
in this category built and demonstrated prototypes using
combinations of shortwave and cellular technologies
,
Wi-Fi hotspot devices
that support long-range sharing of maps, statuses, and messaging even with no Internet connectivity, and
self-contained LTE-in-a-box
for emergency responses. The second was a Smart-Community Networks challenge that asked for wireless solutions for communication that can be built on top of existing infrastructure to enhance Internet connectivity in communities that need greater access.  This challenge is of particular personal interest as I am part of the 39% of rural America with no access to quality Internet connectivity. The
winners
in the category built and demonstrated prototypes use rural electrical co-ops as a business model to create
a community-controlled broadband ISP
that can deliver gigabit speeds wirelessly across a 25-mile radius,
wireless mesh networks that support dense, urban communities
and provide neighborhood digital training and
solar-powered Wi-Fi
in housing developments.
I was proud to represent Ruckus for the last year as a judge in this multi-stage competition and awed by the creativity, caliber, and commitment shown by the teams and their submissions. Check out these other blogs that highlight the theme of "connecting the unconnected".
Ruckus and Facebook bring Wi-Fi to developing countries
Bridging the digital divide with connected school buses
Ruckus Powers Google Station Wi-Fi Hotspots in India, Indonesia, and Mexico
Ruckus Launches Wi-Fi Access Points for Smart Cities, Stadiums and Public Transportation
Wi-Fi Delivers Critical Communications for Disaster Recovery