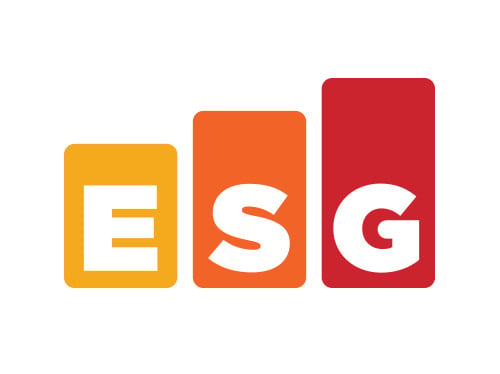 Enterprise Strategy Group (ESG)
is a prominent IT industry analyst firm with practice areas that include cybersecurity, data protection, networking and enterprise mobility. The firm recently published a new white paper titled "Does Your Method for BYOD Onboarding Compromise Network Security?" Ruckus Networks commissioned this research piece, which highlights
unsecured network access
as a risk area for IT security. Senior Analyst Bob Laliberte of the networking group at ESG authored this white paper. It lends valuable insight into important security risks that you will want to be aware of, and it's well worth a read. We summarize the key takeaways below.
IT security challenges with BYOD onboarding and network authentication
After establishing some context in the form of enterprise digital transformation initiatives and the rise of IoT, the paper dives right into describing security challenges with common mechanisms for network onboarding and authentication. It points out that
MAC authentication and pre-shared keys (PSKs) have some very serious security failings
. As Bob points out, these ways of getting users online are built into many network infrastructure products. You might be using these default mechanisms yourself, but when you read his take on the security risks, you might reconsider. (We won't recount those risks here, instead letting the white paper speak for itself.)
Mapping secure onboarding to the IT buying dynamic
It turns out that the means of addressing these risks connects back to some other ESG research. That other research is related to the most important considerations when justifying IT investments to business management teams. As you might expect, improved security is one of the
key drivers for justifying IT investments
. According to ESG, employee productivity and improved customer satisfaction are two other drivers that justify IT investments. You can read about the way that these drivers map specifically to secure onboarding in the paper itself.
How to access the new ESG white paper
Industry analysts like ESG are a great source of insight for staying on top of IT security risks and how to address them. You can view the white paper below as a dynamic web page, where you can also download a PDF copy. This research validates that failure to provide a mechanism for secure network access is a risk area for data compromise. Our product entry in this area of the IT security domain is
Cloudpath Enrollment System
. After reading the white paper, check out the product page to learn more. ESG Whitepaper: 
Does Your Method for BYOD Onboarding Compromise Network Security?