Ruckus is partnering with Facebook to bring fast and reliable Wi-Fi to a number of emerging markets including
Africa
, India and Indonesia. As an active partner in Facebook's Express Wi-Fi initiative, Ruckus is providing its virtual
SmartZone™ controller
, as well as
indoor and outdoor Wi-Fi access points (APs)
to power connectivity hotspots in the above-mentioned countries.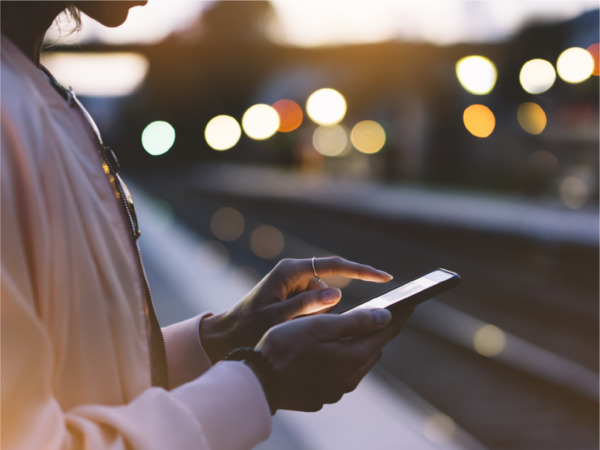 "We are committed to providing connectivity to people in the most remote areas of the world," said Ian Whiting, president, Ruckus Networks. "We are excited to be a partner in Facebook's Express Wi-Fi Certified program which is another important step to bridging the digital divide by giving individuals access to high-performance Wi-Fi networks. As an Express Wi-Fi Certified company, we are striving to connect the unconnected and look forward to an ongoing partnership with Facebook." Whiting also noted that the Express Wi-Fi Certified program delivers high-performance Wi-Fi using
Ruckus' adaptive antenna BeamFlex™ technology
for increased connectivity performance and range, optimized signals and maximized power efficiency. Indeed, rather than arbitrarily radiating signals at a single point or in all directions, BeamFlex enables APs to adapt to their environment and focus optimized signals based on the number and position of connected devices. "Ruckus technologies are currently deployed across hundreds of Express Wi-Fi hotspots in Tanzania, Nigeria and other developing nations," added Whiting.
Taking a closer look @ Express Wi-Fi
Express Wi-Fi is a solution to help operators and local entrepreneurs offer fast and affordable internet access in public spaces. Express Wi-Fi seeks to help operators provide internet to those who don't have reliable or affordable access, while at the same time enabling local entrepreneurs to build a business of their own. Facebook partners with licensed local internet service providers or mobile operators to provide the Express Wi-Fi service to local entrepreneur retailers that sell pre-paid Wi-Fi connectivity to community residents. Customers can purchase fast, reliable and affordable data packs via digital payments to access the internet on the Express Wi-Fi network. Express Wi-Fi is currently live in India, Indonesia, Kenya, Nigeria and Tanzania. "Express Wi-Fi is part of Facebook's initiative to help bring more people online globally," stated Guy Mordecai, Product Lead for Express Wi-Fi. "We're excited to launch the Express Wi-Fi Certified program and have Ruckus as one of our initial partners. With this program, we hope to expand the Express Wi-Fi ecosystem and work with partners like Ruckus to help bring affordable Wi-Fi solutions to emerging markets."
Ruckus SmartZone @ a glance
SmartZoneOS-powered controllers combine scalability, tiered multi-tenancy, architectural flexibility and extensive APIs into a single centrally-managed element. These capabilities enable managed service providers to implement complex, multi-tier and as-a-service business models using their own management applications. They also allow operators to manage subscriber data traffic on a massive scale and integrate traffic flows and network data into existing network architecture. SmartZone network controllers further enable enterprises to simplify network management through consolidation and use of built-in troubleshooting and analytics tools. Interested in learning more? You can read about
Facebook's Express Wi-Fi Certified program here
,
Ruckus' SmartZone™ controller here
and
Ruckus' indoor and outdoor Wi-Fi access points (APs) here
.