By: Heather Williams and Steve Wimsatt
The US has been impacted by a number of major disasters over the past couple months including
Hurricane Harvey, Irma
and Maria, the Tubbs Fire that burned parts of Napa, Sonoma and Lake counties in Northern California and the Thomas Fire in the Southern California fires.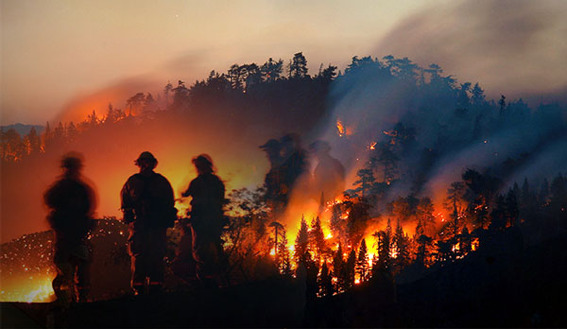 There is one critical requirement that is needed to manage and survive all these disasters—connectivity. Connectivity allows victims, first responders, volunteers and families to communicate, to seek help and to effectively target efforts to contain and mitigate the disasters. Wi-Fi connectivity is especially important in disasters that wipe out cellular towers during fires, flooding or strong winds, and is one of the best ways for first responders to establish command centers, share updates and enable victims to communicate with their loved ones.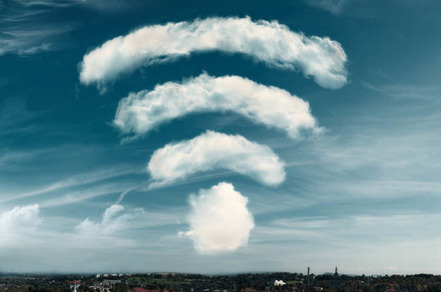 One non-profit organization that helps deploy Wi-Fi infrastructure in disaster areas and for disaster recovery teams is ITDRC, the IT Disaster Resource Center. The organization is comprised of companies from many IT sectors including satellite communications, mobile operators, laptops and computing devices, Wi-Fi, and more. The team at ITRDC helps set-up network infrastructure from the WAN to the LAN as soon as 24-hours after a natural disaster, and is 100% volunteer-driven. Quite often, the ITDRC disaster teams from these technology companies also have extensive military, fire or police experience. Recently, ITDRC supported Wi-Fi deployments for the NorCal fires and Hurricanes Harvey, Irma and Maria that provided communications for evacuation centers and bases of operations for other disaster recovery organizations such as FEMA, the Red Cross, Team Rubicon, and AmeriCorps. In addition to helping achieve their core assistance mission, these deployments allowed first responders to check-in with families and to coordinate with other agencies. ITRDC also helped
establish communications
in remote areas cut off by landslides and enabled hospitals to be able to contact FEMA after Hurricane Maria in Puerto Rico. With the multiple disasters in the US alone, companies including Ruckus are working to bring "modularized kits" that are ready for deployment during times of disaster. The modularized Ruckus kits contain Wi-Fi equipment including indoor and outdoor access points (APs), along with PTP bridges to deliver connectivity. The
Ruckus APs
 are compatible with solar power, so they can be used even when the grid is down and are
managed remotely by the vSZ
.
Ruckus APs
deliver superior RF, making it fast and easy to deploy a solid communication network that automatically adapts to changes in the environment or user base which are common in disaster scenarios. Ruckus is pleased to help with these efforts.  So, this new year, let's give thanks to Wi-Fi, ITRDC and all the public servants and sectors that keep us safe.