As we gird our loins for the annual pilgrimage to Mobile World Congress, I have a pretty good idea what to expect when we get there: Sweeping statements and predictions about how 5G is NOW and it's is going to change everyone's world forever!
To which I say, "easy, cowboy!"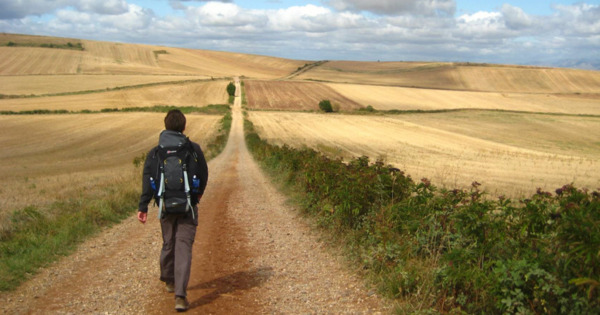 Now, don't get me wrong: 5G New Radio (NR) promises to be transformational in many ways and we at Ruckus expect to be part of that transformation. But, as we see it, 5G NR technology will be only one part of a much more colorful tapestry, especially in the enterprise. We now find ourselves at the beginning of an age in which a plethora of ultra-capable wireless protocols will coexist and complement one another. Wireless Avengers, if you will.
This is what the '5G era' is all about.
Nowhere is this new era more in evidence than in the enterprise, where the WLAN and Wi-Fi are synonymous. These technologies have been optimized for the enterprise (and service providers!) for 15+ years by vendors like Ruckus. And, with the latest Wi-Fi 6 iteration (see: Ruckus R730), Wi-Fi is shockingly capable, with Gbps data rates, millisecond latency and even some DNA spliced from its LTE cousin. But make no mistake: The all-wireless office is being built today, with Wi-Fi. And it will be built tomorrow, with Wi-Fi.
Now, if you walk down the hallway (or cross the courtyard) to Operations, what we've found is that organizations of every stripe are seeking to reduce OpEx by, for example, increasing their energy efficiency. They're deploying networks based on low-power protocols like Zigbee and BLE for condition monitoring: Lighting, temperature, moisture, occupancy detection. And for safety: Connected entry, panic buttons, and fall detection. Subliminal message alert: What if they didn't need to deploy stand-alone networks?
And, there is another realm: The realm of the Critical. Use cases that are begging for the right wireless enabler to let them flourish. Think reliable staff communications. Think automated guided vehicles. Think nomadic transaction kiosks. Think IP surveillance cameras on multi-acre properties. And, my friends, dare to dream of five bars of indoor cellular coverage, everywhere. Can you feel it?
The perfect technology for these use cases already exists. It's LTE. But I'm not talking about the usual, operator-delivered LTE. I'm talking about LTE that operates in shared or locally licensed spectrum – spectrum that a business can license for a nominal charge. That's what Citizens Broadband Radio Service (CBRS) is. It makes Private LTE possible at a fraction of the cost of the status quo.
All this is happening right now.
(Strictly speaking, the FCC needs to formally approve 'full commercial deployment' of LTE in the CBRS band, which we expect to occur shortly.)
So, whether we like it or not (for the record, we do), the heterogeneous environment in which we're already living – and working – is here to stay.
But, for the promise of this era to be fulfilled, enterprises will need to be able to resolve numerous cost and complexity challenges. Should separate, stand-alone networks address each of these different use case requirements? Is the IT department to manage its own evolved packet core (EPC)?
The answer to these burning questions and many more is, of course, "no." Networks just want to be converged. They want to be simplified. And Ruckus is giving them what they want.
If you happen to be in Barcelona next week, please visit us at Booth 2G51 in Hall 2 at the Fira Gran Via to see what we mean.