The Ruckus Room recently had the opportunity to speak with Ruckus President Ian Whiting about industry market trends and the year ahead. As Whiting tells us, the long-awaited ratification of the IEEE Wi-Fi 6 (802.11ax) standard is particularly exciting for the company, as is Ruckus' IoT suite, which helps converge multiple and disparate wireless networks. More specifically, the suite creates a common network that simplifies IoT endpoint onboarding, establishes uniform security protocols and consolidates IoT endpoint management and policy-setting.

Citizens Broadband Radio Service (CBRS), says Whiting, will be another major focus for Ruckus during the upcoming year.

"2019 is the year when we really expect CBRS to start showing up in mainstream deployments, whether mainly in private LTE environments [and] also potentially some industrial IoT environments," Whiting explains.
"[The path to] 5G is a journey and we've identified the need for private LTE networks.
That's why we've been emphasizing and leading with CBRS LTE for private network deployments. CBRS allows us to expand our verticals (i.e., Industry 4.0) and deliver networks that are of very high importance to our customers."

CBRS LTE will serve as an important foundation for Ruckus, says Whiting, allowing the business to shift from an unlicensed Wi-Fi network solutions provider to more of an LTE full-service networking provider. 5G, he adds, will be a major part of this logical evolution.

In addition to discussing CBRS and 5G, Whiting spent some time highlighting the never-ending demand for higher density Wi-Fi capabilities and more robust network performance in the enterprise sector.

"These days, our customers [expect] the full use of streaming video in the workplace. This puts a strain on traditional Wi-Fi networks that weren't [originally] designed to carry such a load," he states. "So that's why Wi-Fi 6 is going to be so important this year. Being at the forefront of Wi-Fi 6 – time to market wise – is going to position us really, really well."

As Whiting points out, the industry upgrade to Wi-Fi 6 access points will require a commensurate upgrade on the switch side to multi-gigabit.

"We're ideally positioned [for this upgrade] with our ICX 7850 platform," he states. "There will be a complete wired to wireless multi-gigabit transition and we see that happening in pretty much all of our major enterprise categories."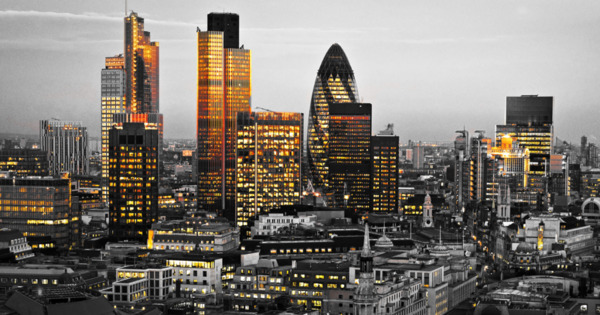 Connecting smart cities, says Whiting, is another major focus for Ruckus.

"Globally, we are seeing more and more government funding of public Wi-Fi. Wi-Fi is really the precursor or the foundation for any smart city deployment," he elaborates. "So, whether it's in in India or in parts of Western Europe or the United States, we're seeing continued build-out of services for citizens to improve their overall experience – whether that's just interacting with government organizations or just roaming on public Wi-Fi networks for tourists."

Whiting concludes his interview with The Ruckus Room by noting that he never ceases to be amazed with just how much innovation and excitement there is in the industry.

"There's this undaunted need for more and more bandwidth, more capacity to support the kind of applications that people are expecting to use and the expectations that people in the workplace have now for the same user experience that they have in their home," he adds. "[This means] simplicity, ease of use and great connectivity. There are a lot of innovations [and] we don't see any slowdown in the rate of innovation in our space. We feel we're really well positioned to take advantage of all these trends."