Ruckus Networks (now part of CommScope via acquisition) announced today that CRN, a brand of The Channel Company, has named Raelyn Kritzer, Diane Guthmann, and Jennifer Judy to its prestigious 2019 Women of the Channel list. Kritzer and Guthmann were also named to CRN's 2019 Power 100, an elite subset of the Women of the Channel award list.

The leaders on this annual list are from all areas of the IT channel ecosystem and represent technology suppliers, distributors, solution providers, and other IT organizations. Each is recognized for her unique contributions to channel advocacy, channel growth, and visionary leadership. CRN editors choose the list from a multitude of channel leadership applicants and select the final honorees based on their professional accomplishments, demonstrated expertise, and ongoing dedication to the IT channel.

"CRN's 2019 Women of the Channel list honors influential leaders who are accelerating channel growth through mutually-beneficial partnerships, incredible leadership, strategic vision, and unique contributions in their field," said Bob Skelley, CEO of The Channel Company. "This accomplished group of leaders is driving channel success and we are proud to honor their achievements."

Ian Whiting, President, Ruckus Networks at CommScope, expressed similar sentiments.

"We're proud that three strong women from our global channel are recognized on CRN's 2019 Women of the Channel list," stated Whiting. "Ruckus has focused on the channel since our inception, and Raelyn, Diane, and Jennifer each have been instrumental in building our partner programs, innovating our channel operations, and bolstering relationships with partners."
Raelyn Kritzer: Channel Chief and VP, WW Channels, Ruckus Networks at CommScope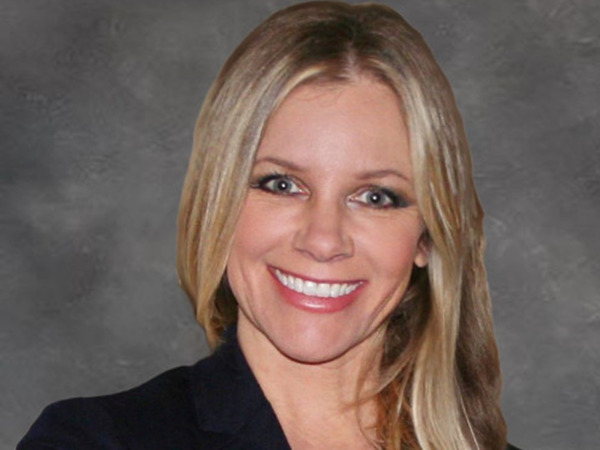 Raelyn Kritzer is a recognized channel leader with expertise in building partner strategies, programs and enablement as well as developing multi-touch campaigns that drive revenue to and through the channel. Kritzer has created and evolved the Ruckus Ready Partner Program including several specializations that recognize the unique verticals and expertise of our partners business practices. These include Cloud programs, support for new delivery offerings, and finance programs designed to empower MSPs.

Recent specializations include:
Support Specialist – Enables leading regional partners to define, sell, and deliver support services to end customers for their Ruckus network switching and wireless solutions. GSP members are offered the added benefit of unique program discounts and performance-based rebates.
Managed Service Provider (MSP) – Recognizes partners with expertise in delivering and managing services based on Ruckus solutions.
Federal – Recognizes partners with expertise in selling, deploying, and supporting Ruckus to various branches of the US Federal Government.
It should be noted that Ruckus Networks' Raelyn Kritzer was recognized as 2019 CRN Channel Chief and is listed among the 50 most influential channel leaders.

Diane Guthmann: Director, WW Channel Marketing, Ruckus Networks at CommScope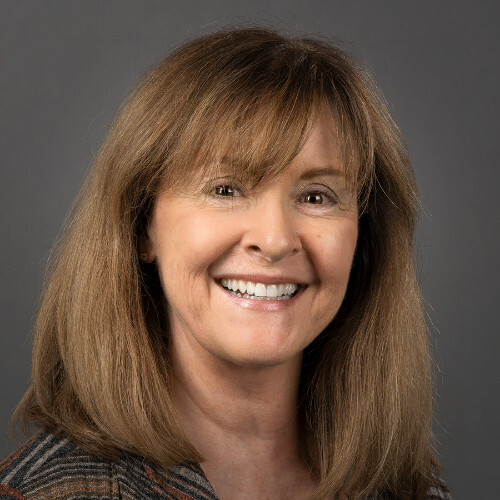 Diane Guthmann is a senior marketing leader with diversified and global high technology experience. She has demonstrated considerable success in leading cross-functional teams and developing marketing programs to achieve improved measurable results. Guthmann is also skilled at developing and managing channel relationships to influence strategy and drive growth. At Ruckus, Guthmann continues to build awareness and drive demand in emerging markets. She leverages social media channels to increase visibility and create connections with customers and develops and executes go-to-market strategies for target markets and channels to create pipelines and deliver revenue.

This is the second year that Guthmann has been named to both the CRN Women of the Channel and CRN's Power 100, an elite subset of the Women of the Channel award list.
Jennifer Judy: Director WW Channel Programs, Enablement, and Training, Ruckus Networks, at CommScope

During her time at Ruckus, Jennifer Judy has driven 50% month over month competency improvement and reduced partner account management time by 30% through a comprehensive on-boarding process. In addition, Judy has driven 100% regional adoption of Partner Advisory Forums and launched the Cloud Ready and CBRS specialization program to recruit 50 new partners within a 6-month period. Moreover, Judy designed Ruckus' New Product Introduction launch process by establishing a predictable and repeatable practice.

Judy was also named to CRN's prestigious 100 People You Don't Know But Should list in 2018 and was included in the CRN 2018 Women of the Channel list, alongside Ruckus' Raelyn Kritzer and Diane Guthmann.

The 2019 Women of the Channel list will be featured in the June issue of CRN Magazine and online at http://www.CRN.com/WOTC.
---