The first of the 2019 Black Hat conferences took place at the Marina Bay Sands in Singapore this March and if the Black Hat Asia event is any indication, this year's round of conferences is going to be lively; providing plenty of excitement for attendees and challenges for the partners who make up the Black Hat NOC team.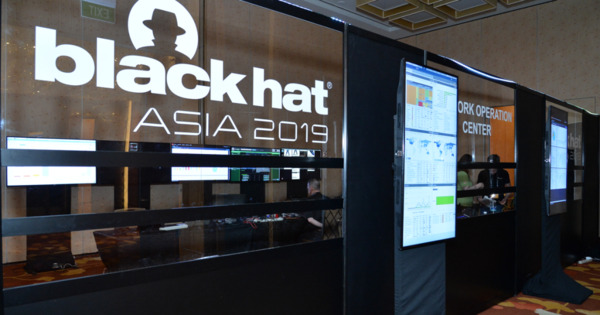 In a previous blog about Ruckus' role as a Black Hat NOC team member, we talked about the network's increasing dependence on Wi-Fi. That dependence has continued to grow with Wi-Fi providing network connectivity for not only conference attendees, but also students and instructors in the Trainings, and the Arsenal hands-on demonstrations.
The Black Hat NOC is not about any one vendor; it is about the teamwork required to quickly stand up a temporary network and the trust the vendor teams all place in each other to ensure the network remains stable and secure throughout the conference.
Since 2017, the Black Hat NOC team has been comprised of premium partners Palo Alto, RSA, and Ruckus Networks with support provided by Cisco Umbrella. The NOC leaders select the premium partners based on each vendor's ability to deliver a "best of breed" network. This trust and reliance on each other has paid off over the years as the NOC has averted or mitigated a wide variety of issues. Last month's attempted attack is just the latest example of the caliber of the NOC team.
Building the infrastructure required to run Black Hat is about more than just a box or piece of software. It is a mission and a team dedicated to excellence at every stage--from design and deploy to monitor and defend. Ruckus is proud to be a part of the Black Hat NOC mission family.