By David Burns
As a former network support engineer, nothing used to frustrate me more than opening a support ticket with a vendor. I've already figured out your equipment isn't working; now you want ME to help YOU troubleshoot something that should have been squashed in QA?
And the process was always onerous. Call-in or email, receive a canned response asking for the same information I just provided. Now I need to schedule time with a support engineer, so I'll spend time not doing my day job and focus on fixing problems. Logs will be gathered, remote sessions will be enabled, screens shared. The support engineer may even ask me to "re-create the problem" to see if it happens again. On my production network.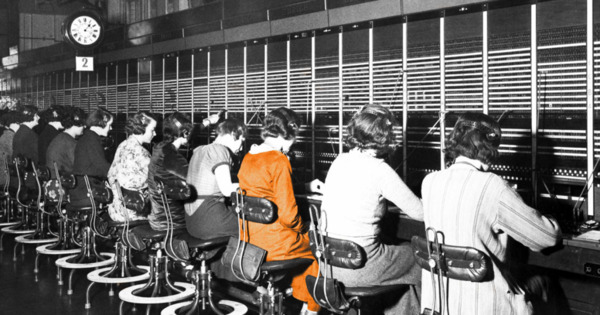 The reality is, trouble tickets are never going to go away. Hardware and software deployed in the wild will always be subject to an infinite variety of conditions that simply cannot be tested 100% in QA. But the support process doesn't have to be subpar.
Monitoring your Network Assets in Real Time with the Ruckus Diagnostic Dashboard
Enter the Ruckus Diagnostic Dashboard. Ruckus (now part of CommScope) has created a free (for current support customers) virtual machine that will monitor your Ruckus network assets in real-time and proactively open support tickets on your behalf. Through a clean dashboard, customers can easily see the number of assets under management, the current status of support entitlements associated with those assets, as well as the current status of any events or alarms those devices have thrown.

The Ruckus Diagnostic Dashboard streamlines support case creation by automatically opening tickets on your behalf when specific events or SNMP traps occur, gathering the required serial numbers, code versions, and device configurations along the way. As well, remote support sessions and control can be enabled on a user-defined schedule.



Reduce Response Time to Critical Network Outages
By leveraging the Ruckus Diagnostic Dashboard, customers significantly reduce response times to critical issues and outages. By automating the information gathering and problem reporting phases of an event, you're able to focus more time on your day job and less time on break/fix. If you're a Managed Service Provider, you gain meaningful information regarding your customers' network health to help support them.
Trouble tickets are never going to completely go away. Even once our machine overlords finally overthrow us all, they'll still be messaging each other to "fix the Internet." But they can be better, and the Ruckus Diagnostic Dashboard can help in that regard.
---
Continue reading:
Who wants a "Smart" IoT?
Don't just sell good Wi-Fi, sell [your brand] Wi-Fi
Are your wiring closets multi-gigabit capable?