Ruckus Networks brings its A-game to every Wi-Fi deployment. We recently partnered with SmartWAVE Technologies and the City of San José to enable Wi-Fi connectivity to key locations Downtown as the city prepared for the 2019 College Football Playoff National Championship on January 7 and Honda NHL® All-Star Game on January 26.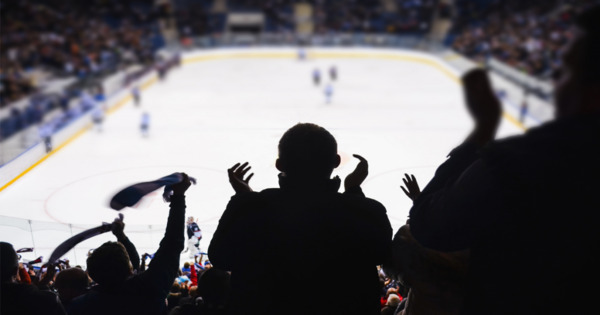 For this deployment, Ruckus Networks provided T710 outdoor access points (APs) and SmartZone Scalable Network Controllers for Converged Wired-Wireless Management to key public spaces in San José's Downtown and SmartWAVE provided design and installation services working with various City Departments.

CEO and President of SmartWAVE Technologies, Al Brown said: "We've worked with the City of San José for years, deploying networks in critical locations such as the airport, convention center and downtown. We were quite excited to upgrade the network to provide a world class experience for the College Football Playoff festivities and the Honda NHL All-Star game. As a Ruckus Smart City Partner, we worked on the initial deployment for the City of San José, which of course, we are using Ruckus Wi-Fi to deliver the best possible network connections."
The Wi-Fi solutions were deployed in public areas like San Pedro Square, Plaza de Cesar Chavez, and the Tech Museum to help fans easily share pictures or video of the action, connect with other fans, access game day information, and more, while they are out exploring the city of San José.
But this project is more than free and fast public access for the fans. The City views a reliable Wi-Fi infrastructure as essential to future economic development, attracting new businesses downtown and efficiently delivering and supporting a new generation of city services — from Wi-Fi-enabled parking meters to streaming video. In the long term, these deployments can also serve as public resources for visitors and residents alike, enabling new city capabilities such as improved parking management, traffic flow, and public safety.
According to Ed Kim, Enterprise Technology Manager, City of San José: "As the urban core of Silicon Valley, San José needs to meet quality expectation of residents and visitors for wireless data connectivity. Both Ruckus Networks and SmartWAVE Technologies have a long-standing working relationship with the City of San José. When we called them for the opportunity to upgrade our public Wi-Fi to support the events, they didn't hesitate to respond. We're just as excited about the deployment and the long-term value to the City as we are about all of the sports and activities!"
"During the weekend festivities for the College Football Playoffs, fans at Cesar Chavez Park saw Wi-Fi speeds of up to 300 Mbps with no drop-offs using the Ruckus network," Kim continued. "Fans were able to upload photos, stream live video and experience seamless connectivity on their mobile devices using this Wi-Fi network. We look forward to the same network experience for our fans during the NHL All-Star game festivities later this month."