Powered Fiber: the Fact File
Powered Fiber: the Fact File
How many times has the deployment of high-definition cameras, Wi-Fi hotspots or small cells for cellular networks been a major problem for companies?
The need for connectivity and mobility has led to the development of innovative solutions. With the internet of things (IoT) penetrating every corner of daily life, IT and operational technology (OT) managers still have many challenges ahead. Cellular, security and Wi-Fi networks are some examples of technology that needs to be improved to expand their coverage and create efficient connections with power-over-Ethernet (PoE) devices. For this reason, simplifying the installation of these devices and optimizing their performance is one of the main challenges for network operators.
Another common problem is the feeding of PoE devices at distances greater than 100 meters defined for a structured cabling network. To meet this challenge, a good option is to deploy a system consisting of hybrid cables containing copper wires and fiber-optic cores that feed power and data to PoE extender devices, thus extending the network coverage indoors or outdoors up to a distance of 3 kilometers. "Powered fiber" , as it is known, has therefore become a key technology in the deployment of enterprise and campus networks around the world.
Watch video: powered fiber cabling system
Would you like to read offline?
Download a PDF version of this article to read again later.
Stay informed!
Subscribe to The Enterprise Source and get updates when new articles are posted.
A brief history
The original network connection started in the 19th century with the telephone. This was essentially point-to-point connectivity. To communicate to multiple locations, people needed multiple telephones. Telephone exchange allowed reconfiguration, or patching, to different far end locations.
Talksets had batteries at the customer location, but batteries were quickly becoming known as a maintenance headache. The solution came in the 1930s when powering from the central exchange eliminated the need for batteries.
Computer networking came to the enterprise in the 1970s with IBM's point-to-point or trunk-and-tap connectivity. AT&T in turn developed StarLAN-1 to address connectivity through structured cabling (named because a "star" topology was used across a "LAN" (local area network) and it offered speeds of just "1" Mbps. This was later developed into StarLAN-10, but 10Base-T instead became the standard platform (named because it used "base" band transmission as opposed to broadband and offered 10 Mbps. The "T" was for twisted pair (Category 3 at the time).
Desktop-to-desktop voice-over-IP (VoIP) apps were developed in the early 1990s but did not have good QoS (quality of service, in this case meaning prioritization of voice traffic), and local power was required for desktops (compared to central power for POTS—"plain old telephone service").
PoE initially arrived—in a proprietary format—in 1999 when VoIP handsets were powered across the LAN. The PoE standard was first published in 2003, with handsets, cameras, and access points taking advantage of the new development. Standards have subsequently been revised to accommodate higher power levels and more devices capable of being powered with PoE.
In turn the need was for simplified PoE deployment, since skilled electrician tradesman were not required and installations looked for single cable deployment and reduction of costs by avoiding the use of conduits.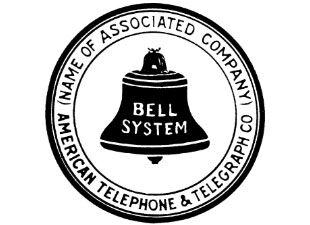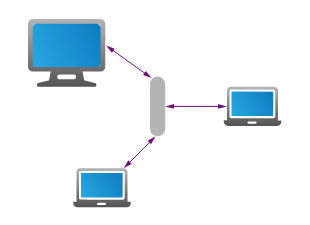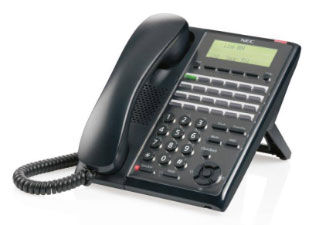 ...to the modern day
This brief history has set the scene for powered fiber today. Modern corporate networks (in-building and campuses) are often composed of a mix of copper and fiber-optic cabling:
Copper certainly has some well-known advantages:
Fits current standard for horizontal cabling (100-meter support)
Can handle data rates up to 10 Gbps over full distance
Provides 802.3bt power levels (PoE++)
End devices and switches have low-cost copper connectivity ports
For a long-time, however, fiber has dominated the backbone due to:
Higher bandwidth required in the backbone (10 Gbps and greater)
Longer distances required for large buildings and campus backbones
Fiber transmits optical signals, but copper's electrical signals give it an edge when providing data and power on the same cabling.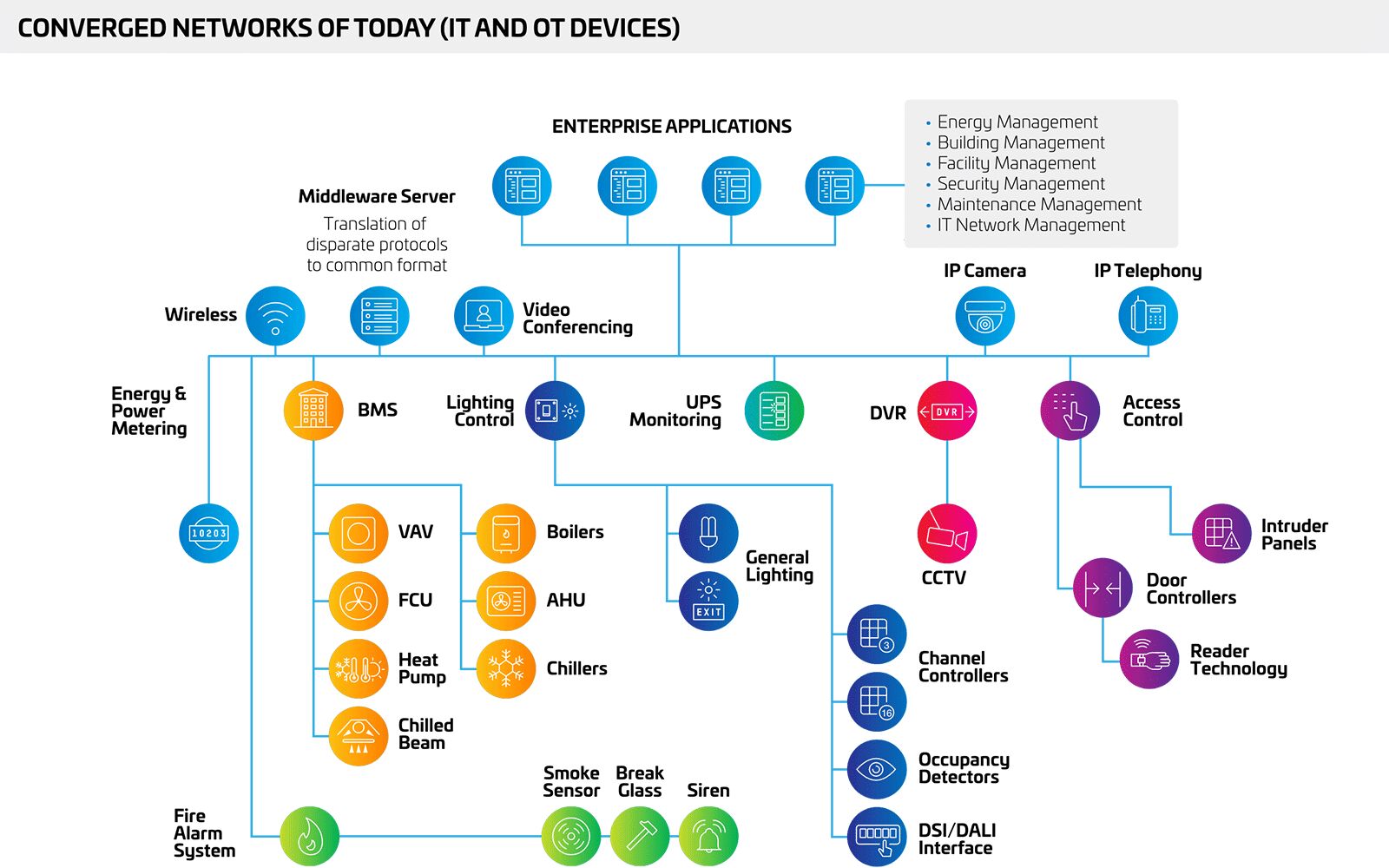 Standardization of PoE
With the Ethernet's overwhelming success in the networking world, PoE has emerged as a preferred technology for delivering remote power to connected devices.
To ensure consistent PoE performance, in 2003 the Institute of Electrical and Electronics Engineers (IEEE) set a standard of 15.4 watts to be supplied from the power source. Today, as enterprises demand more from PoE technology, work has been completed to create a new standard (IEEE 802.3bt1) that supplies up to 90 watts from the power source. This standard, also referred to as "four-pair PoE" (or simply "4PPoE"), enables the remote powering of a broader range of connected devices. It also increases the effects of cable heating as power is dissipated from bundled cabling.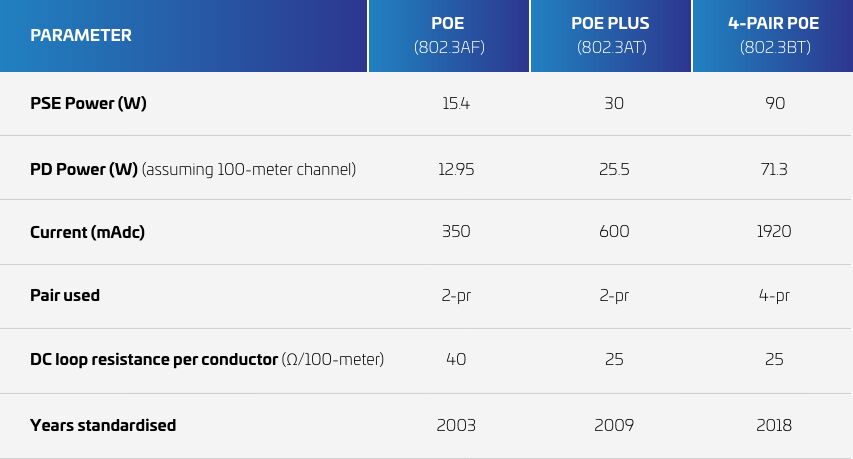 Grand View Research2 predicts that the worldwide PoE market will reach US$3.77 billion by 2025, with the 4PPoE standard enabling network managers, installers, and integrators to support a wider range of applications and PoE-powered devices. Factors fueling market growth include rising demand for smart building automation and control as well as central management of appliances and other powered devices.
While the IEEE 802.3at standard—also known as "PoE Plus" or "PoE+"—specifies delivery of 25.5 watts to PoE-enabled devices, 4PPoE is designed to deliver at least 71.3 watts of power (assuming a 100-meter channel) to the powered device. It will enable more efficient, higher power applications in commercial and industrial premises.
More questions about power over Ethernet? Check out these resources:
1 IEEE 802.3bt-2018 - IEEE Standard for Ethernet Amendment 2: Physical Layer and Management Parameters for Power over Ethernet over 4 pairs
2 Power over Ethernet Market Size To Reach USD 3.77 Billion By 2025 (grandviewresearch.com)
The building blocks of powered fiber
Different vendors offer their own solutions for powered fiber, which need to be built in such a way that they adhere to approved industry standards and use the same basic building blocks, e.g.: power supplies, cabling, PoE extenders and surface mount boxes. The following descriptions and images are of CommScope's own solutions, but they serve as useful illustrations of the technology used across the market.
dc power supplies
1 rack unit height, 19-in or 26-in standard rack mount
Up to four (4) distribution modules per chassis, each with eight (8) dc output channels
Each output capable of providing 100-watt dc power Slimline Power System rectifier chassis
1 rack unit height, 19-in or 26-in standard rack mount
Up to three (3) rectifier modules per chassis, each providing up to 1,600-watt dc power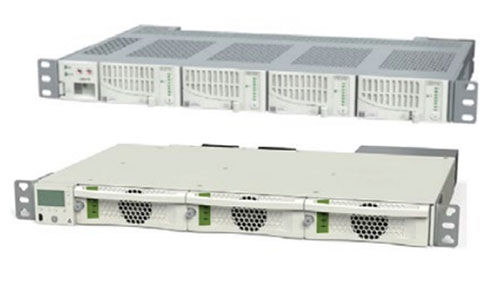 Hybrid fiber/copper cabling
Hybrid copper and fiber in one cable simplifies installation—saving material, labor costs, space and time.
12-AWG, 16-AWG and 20-AWG conductor size options
From one to 12 optical fibers, G657 A2 singlemode or OM3 and OM4 multimode
Outdoor-rated polyethylene (PE), indoor/outdoor low smoke zero halogen (LSZH/riser) and plenum rated options
No special cable access tools needed for flat-style cable and uses commonly available flat cable installation hardware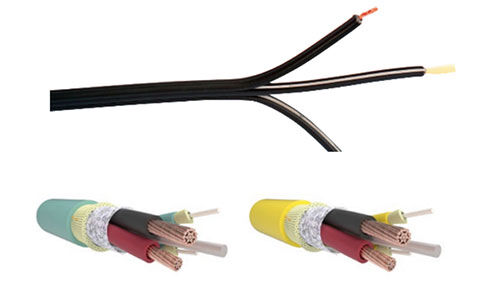 PoE extenders
dc/dc conversion electronics
Simplifies electrical engineering calculations by converting the received voltage to the correct dc voltage level for PoE output (48 VDC)
SELV and NEC Class 2 compliant
IP68 sealing—Enclosures are designed for outdoor installations with protection from moisture and the environment
Houses electronics, power termination, fiber management, and cable termination
Unobtrusive installation
60-watt two-port variant enables two PoE or PoE+ devices to be connected via one hybrid cable
60-watt single-port variation supports 802.3bt, Class 6 power levels; it can be equipped with SPF+ transceivers, and deliver 5 Gbps Ethernet over the copper port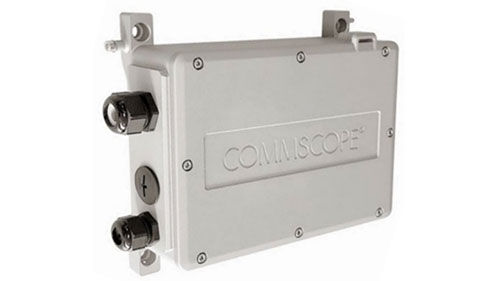 Surface mount boxes
Support structured cabling labeling and administration
Protect powered fiber cable and connections
Provide a clean end point to terminate new indoor plenum powered fiber cables
Support multigig Wi-Fi access points
Support new and existing powered fiber cables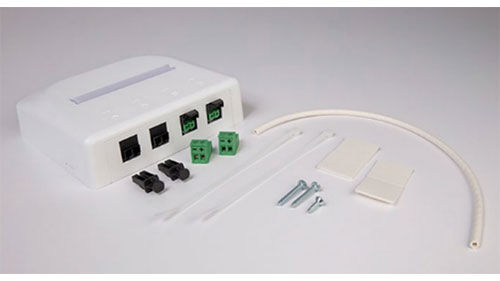 Why choose CommScope?
CommScope's Powered Fiber Cable System incorporates two innovations. One is a new hybrid cable that combines power (copper) and data connectivity (fiber) in one cable housing. The other is the use of a small device used with that cable, called the PoE Extender.
Hybrid power/fiber cables have been on the market for a few years, but they are bulky, expensive to terminate, and require experts to deploy. CommScope's Powered Fiber Cable System uses cable that is like an FTTH drop cable, and can be accessed in 30 seconds by standard networking technicians without special tools.
The PoE Extender tackles other deployment issues. CommScope engineers incorporated something new in the circuit world—cheap and highly efficient dc-to-dc electrical conversion to automatically eliminate the voltage drop in the system. The Powered Fiber Cable System automatically manages the electrical voltage drop, eliminating the need for electrical calculations. This system innovation makes the cable less expensive and faster to deploy, and the electronic component innovation eliminates design headaches for the customer.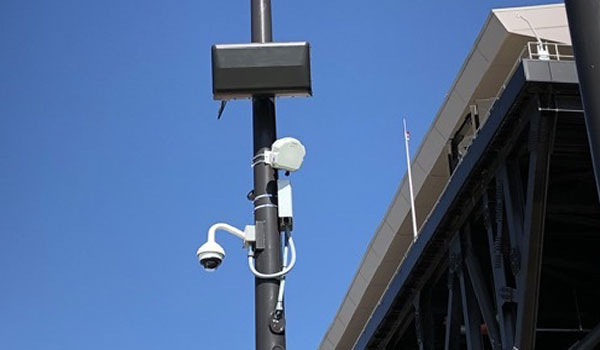 CommScope's Powered Fiber Cable System eliminates the need for complex custom engineering for each connected device, as well as the need for expensive electricians to terminate cables at devices. It operates within SELV and NEC Class 2 limits—dramatically reducing the cost of deploying remote cameras, access points, small cells and other devices. It can be very costly to hire electricians to install ac outlets and ac/dc converters in hundreds of awkward locations where remote devices are required, whereas the Powered Fiber Cable System automatically provides the dc power needed, so it doesn't require converter devices. The Powered Fiber Cable System also incorporates fiber-to-copper media conversion, so it speeds up the design work and makes the overall solution more reliable.
How powered fiber is powering your family's education
We look at the ubiquitous hybrid network of a modern connected campus, connecting students and staff inside and out to the resources, applications and systems for live, work and learning.
Read