The market leader for a reason
CommScope's FiberGuide® system has been the go-to fiber raceway choice for central offices, data centers and mobile switching centers for over 30 years.
FiberGuide Design Pro
A web-based configuration tool that allows users to import layouts, design raceways in a 3D format and export detailed drawings and BOMs for easy installation and ordering.
FiberGuide's flexibility, durability and ease of installation are just a few of the reasons customers love it! Here are a few other reasons:
Innovative troughs and junctions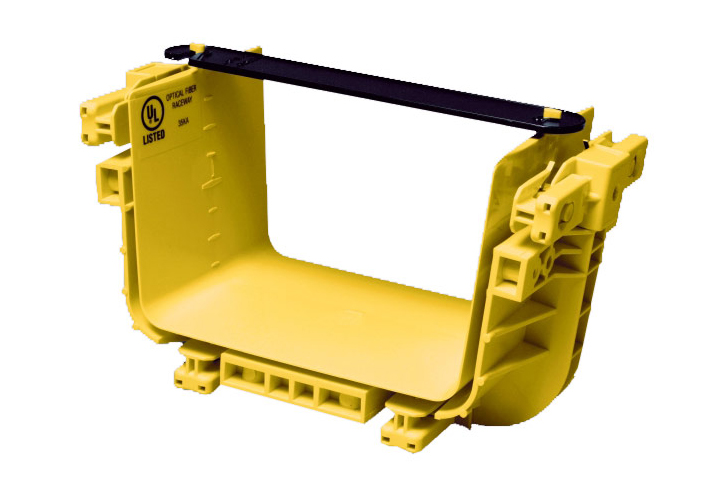 With our Snap-Fit™ junctions and slide-together troughs, installing or modifying the fiber raceway is fast, easy and requires no tools. What's more, FiberGuide helps save you even more time and money by not needing any pre-installation preparation.
Quick knobs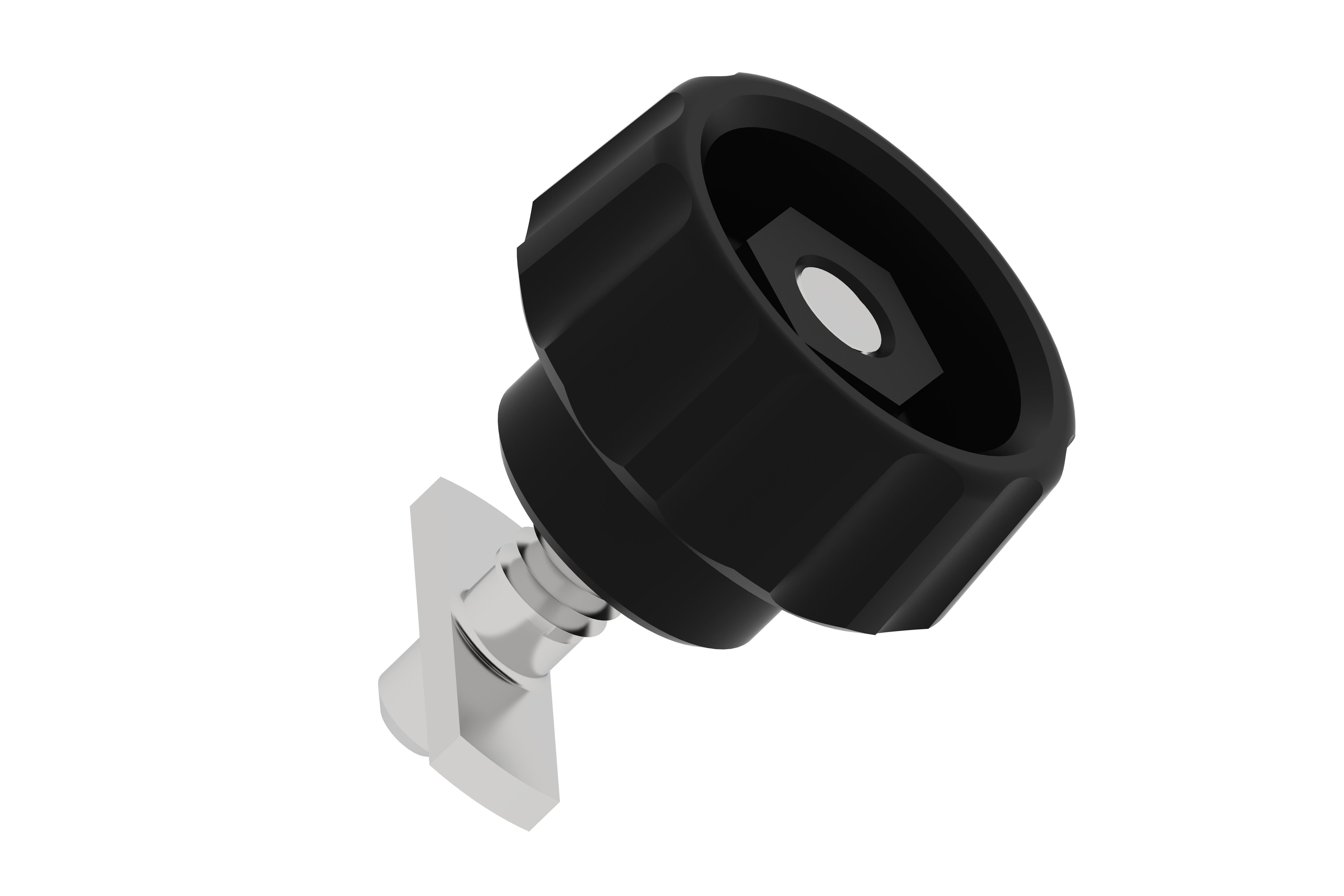 The tool-less thumbscrews and T-bolts allow you to attach the raceway to supports as well as add Express Exit® fittings and other accessories quickly—all without the need of any wrench or sockets. Plus, our tool-free quick knobs meet the most stringent seismic requirements for data center design (GR-63-CORE).
Flexible vertical solutions
We offer the largest selection of vertical cable management options in the industry. From down spouts and down elbows to vertical ducts and tubes, FiberGuide provides a vast number of ways in which you can guide your fiber-optic cabling from the overhead raceway to your equipment racks below.
Express Exits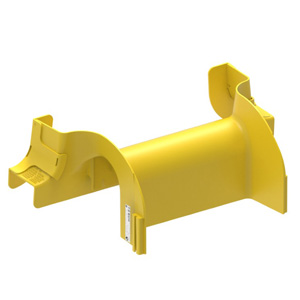 The patented Express Exit solutions allow you to route fiber-optic cabling from any straight section to your equipment rack without cutting your track or needing any tools. By simply securing the Express Exit to the sidewall using quick knobs, you can install a drop anywhere you need it—all while knowing you're maintaining the proper bend radius for your fiber.
Products
Professional Services
Consulting, design, deployment, integration, development, operation, optimization