RUCKUS® Wireless Wi-Fi Connects AccorHotels Arena in Paris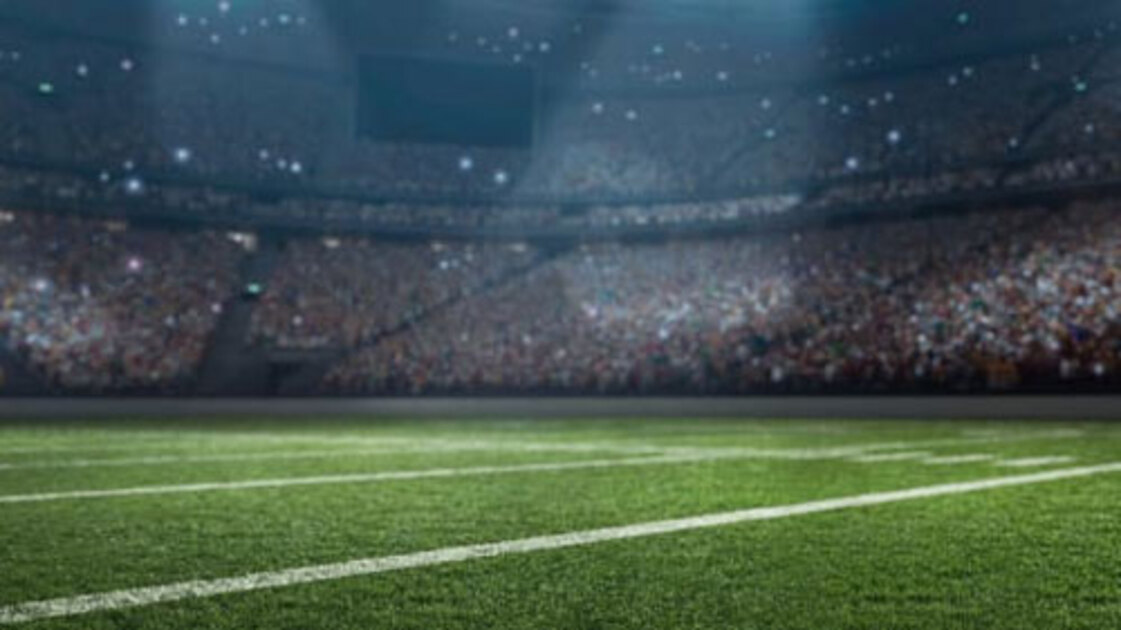 Imagine walking into an arena and your smartphone immediately pings you that a $30 premium seat upgrade is available for purchase on your mobile device. As soon as you settle in to enjoy that awesome game or show, you use your smartphone to order a pulled pork sandwich and beer delivered right to your seat. As you continue to spectate, you begin to post pictures and videos to all your social apps such as SnapChat, Facebook and Instagram to share your experience with all your friends and family. Stadiums and "indoor" arenas are racing to digitize their venues to improve the fan experience. Since we live in a time where everyone is carrying some sort of mobile device, the expectation is that there is Wi-Fi available at almost any location. The underlying stake is not only to be able to connect to any Wi-Fi network, but to be able to connect to a reliable and efficient Wi-Fi network, that provides useful apps with a great customer experience to audiences.
Challenge
AccorHotels Arena is ranked second best in worldwide arenas. It's an indoor sports arena and concert hall located in Paris, France. Designed and built in the 1980s, the venue has a pyramidal shape and its gently-inclined walls are covered with sloping lawn. The arena holds up to 20,000 clients at any given event. Before its renovation, the arena had poor cabling and coverage—nobody could connect to Wi-Fi. In 2014, this exceptional meeting place launched an ambitious modernization and digital transformation program that lasted 17 months. "Before the renovation, we had really nothing in regards to Wi-Fi. It was only 40 access points, poor cabling, poor backhaul network—it was very old as well as the building being 30 years old," states Guillaume Lairloup, director of systems of information at AccorHotels Arena.
Requirements
Reliable high-speed wireless network that is scalable and innovative
Provide the best coverage and connectivity inside and outside the arena
Ease of use and simple management
Solutions
R500 & R700 access points mounted within the stadium
65 T301 mounted on the catwalk
12 T300 for outdoor coverage
Virtual SmartZone (vSZ)
Benefits
Increased the number of concurrent users
Users have a seamless roaming experience within the arena
Using Smart Positioning Technology (SPoT), AccorHotels Arena is able to detect its client's location in real time through drop-in analytics
Using Smart Cell Insight (SCI), AccorHotels Arena can now gather real-time & historic data
A reliable and fast network