Affinity Living Communities
Affinity Living Communities
RUCKUS® and Dual Path Team Deliver Seamless Wi-Fi to Senior Affinity Living Communities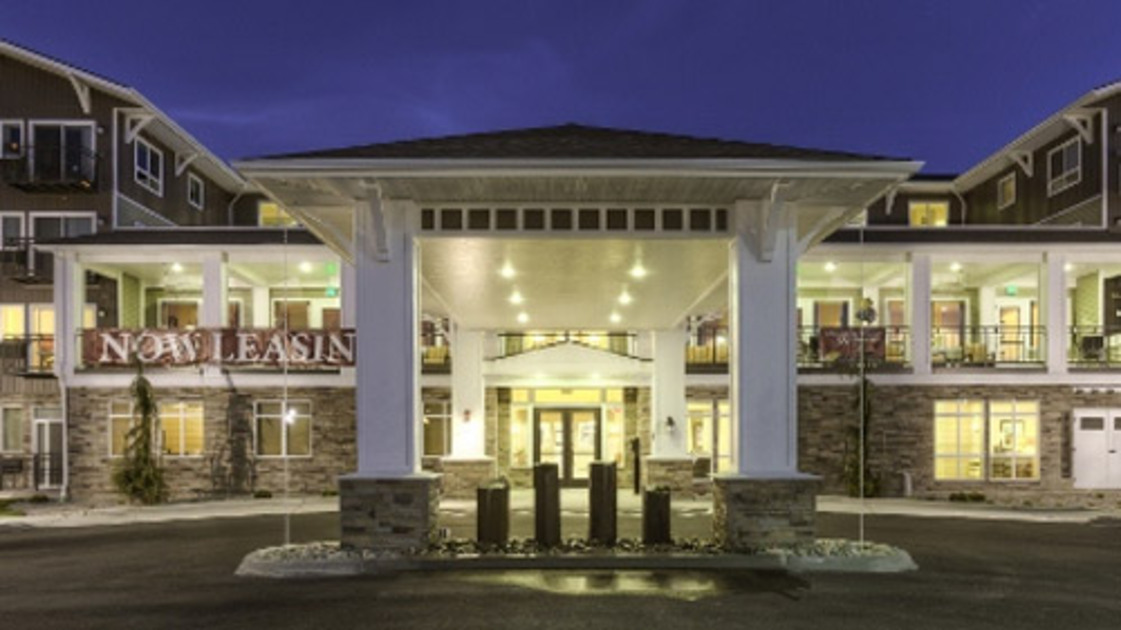 Providing Internet services to senior living communities presents a unique set of challenges that telco and cable companies must overcome. For example, seniors demand technology at or near the level expected by younger population groups. However, they also require an on-ramp to the technology that is sensitive to their specific needs.
The Challenge
Affinity Living Communities has a growing number of locations across Texas, Colorado, Minnesota, Idaho and Washington. Its properties offer extensive amenities that both enhance and simplify the lives of their age 55+ residents.
When it came to the Internet, Affinity wanted to offer a simple, yet secure, Wi-Fi solution that provided the speed and reliability residents demanded. It first tried an off-the-shelf, unmanaged solution, which Affinity quickly realized was insufficient for its needs. Residents were unable to obtain the speeds and coverage they required, and basic tasks such as wireless printing or connecting a smart TV were nearly impossible for residents to accomplish on their own.
Requirements
Complete wireless coverage and HD streaming capability in a high-density environment
Ultra-secure, yet easy-to-use solution
Private networks for each resident
Senior-focused customer service
Solutions
RUCKUS ICX POE switching
RUCKUS R510s throughout the property
RUCKUS ZD1200 controller to simplify network set-up and management
Benefits
Simplified network set-up and management, enhanced security
Increased number of concurrent clients supported per AP while improving signal strength and wireless reliability
Reliable, trouble-free Internet service
Smart-home capabilities
A fully managed, proactively monitored solution
Responsive and fast-acting customer service