Rapid Expansion and High Expectations Demand More from Wi-Fi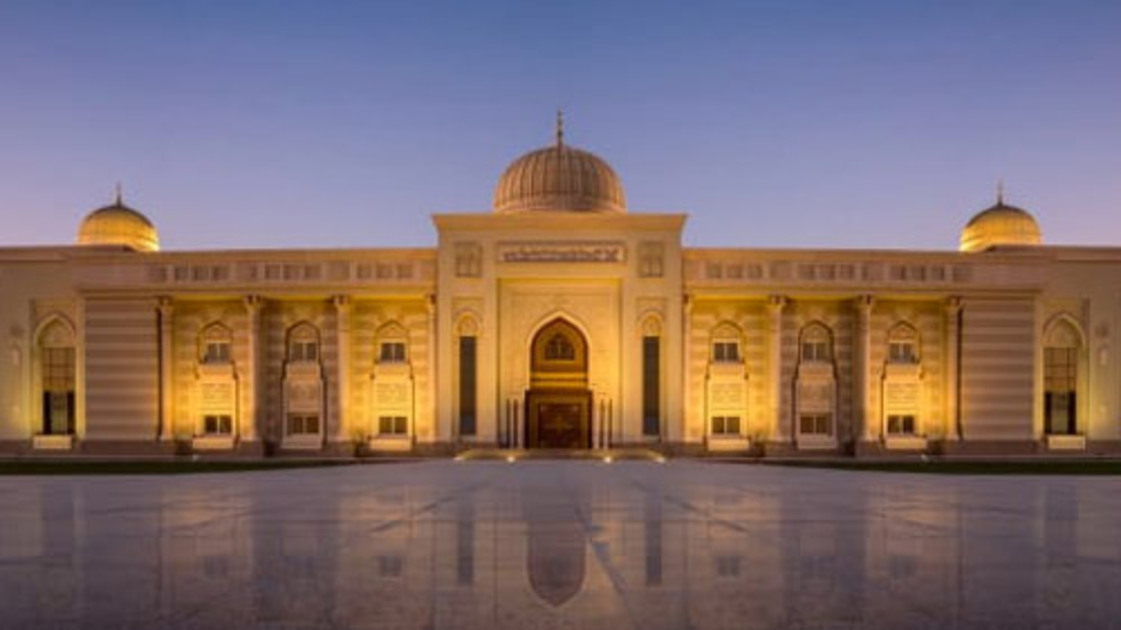 Al Qasimia University, located in Sharjah's University City in the United Arab Emirates, has grown steadily since its founding in 2014. The private university already has about 1,200 students enrolled and is undergoing a major facilities expansion program across its 1.4 km2 campus, including a new academic building and student residences.
The university has a strong commitment to meeting student and staff expectations for rich educational content and learning management applications delivered wirelessly.
But as enrollment increased, the university recognized that its Wi-Fi wasn't capable of keeping up with demand. Ali Al Agha, IT Director for the university, says: "Today's young adults are digital natives, meaning they have grown up with technology. Students expect to access educational material and submit assignments wherever they are on campus using the campus Wi-Fi. We want to provide optimal connectivity and bandwidth to ensure the best possible service."
Requirements
Connectivity for hundreds of simultaneous users in busiest locations
Consistent, high quality user experience
Expandability and new features that can be added as required
Solutions
1,000 indoor and outdoor 802.11ac access points
2 RUCKUS® SmartZone Controllers
Benefits
Increased the number of concurrent users
Reliable and seamless coverage throughout the campus
Future-proof network