Alliant Energy Center Turns to Smarter 802.11ac Wi-Fi as a Tool to Deliver Better Client Service and Create New Revenue Streams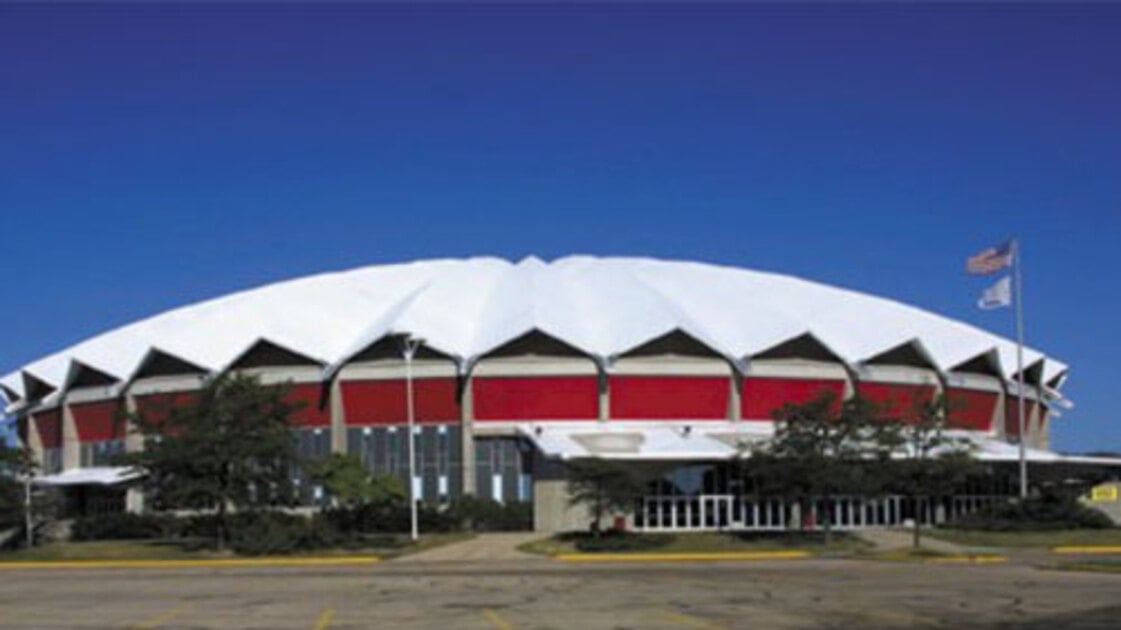 The Alliant Energy Center (AEC), a massive multibuilding complex in Madison, Wisconsin badly needed better Wi-Fi to support thousands of concurrent wireless users and devices demanding fast and reliable Wi-Fi connectivity.
AEC welcomes more than one million people attending over 500 events annually, ranging from local meetings and banquets to large sporting events and major concerts. One such event, the World Dairy Expo, the world's largest diary exhibition, recently brought over 7,000 attendees from around the world to its complex. With the addition of two new exhibition pavilions, called the Holland Pavilions, that would be used to host the World Dairy Expo within 290,000 square feet of space, AEC needed to upgrade its Wi-Fi infrastructure to deliver the highest possible throughput, reliable connectivity and ubiquitous coverage. They also wanted to use the new 802.11ac standard for greater capacity and speeds within the 5GHz band.
The World Dairy Expo created some unique RF challenges, as thousands of animals were constantly moving around within a massive facility constructed of RF unfriendly materials. This created potential havoc for the propagation of RF transmissions.
Requirements
An 802.11ac Wi-Fi infrastructure that could support thousands of concurrent Wi-Fi users and devices
An intuitive, centralized and robust WLAN management platform
Higher capacity client support per AP
Seamless integration with its RG Nets gateway appliance.
PCI-compliant Wi-Fi services for point of sale transactions
Pervasive performance and signal coverage across entire complex
Tiered Wi-Fi public access and the ability for the Wi-Fi network to automatically adapt to environmental changes
Solutions
Deployed 13 RUCKUS® T300 outdoor 802.11ac high-capacity access points to cover two new exhibit halls
Achieved a 4X increase in the number of concurrent Wi-Fi clients that could be supported
Increased signal strength and Wi-Fi coverage to enable higher data rates and more stable Wi-Fi connectivity
Centralized Wireless LAN management with remote control over the entire infrastructure using the RUCKUS ZoneDirector WLAN controller platform