High-performance Wi-Fi coverage for 157,000 music fans in Portugal at MEO Sudoeste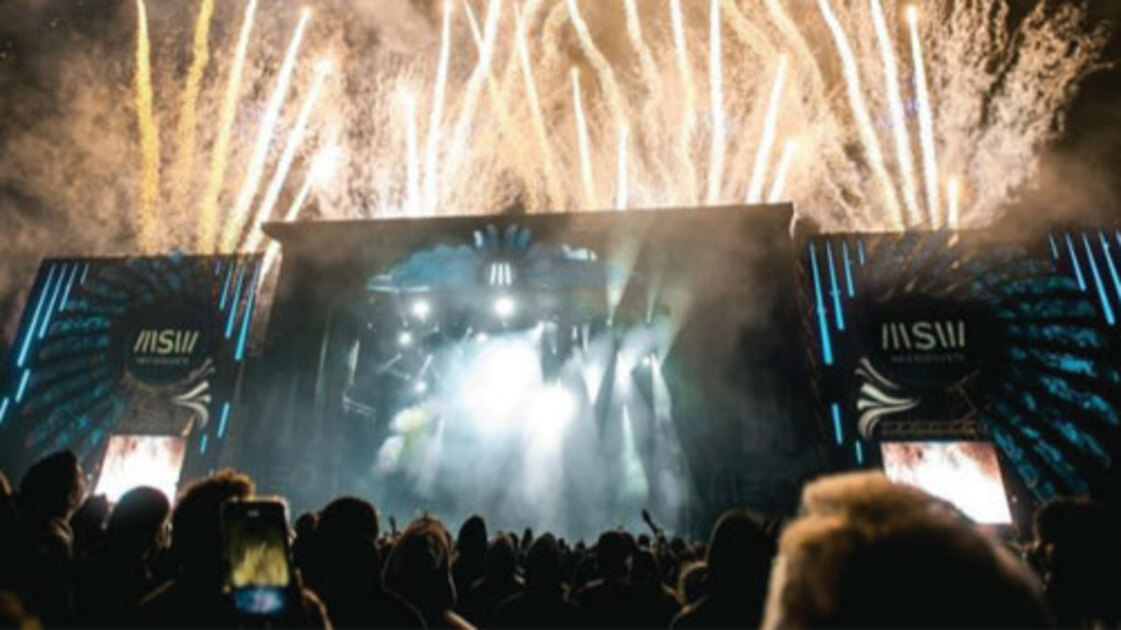 Held in Zambujeira do Mar in southwest Portugal, MEO Sudoeste features some of the biggest names in pop, rock, rap, reggae and dance music and attracts fans from all over the world. In 2019, 157,000 people attended the event, making it one of the largest in festival history.
With the explosion of mobile devices, festivalgoers expect to be connected constantly, regardless of their location on the grounds. They want to share their experiences with their friends and family through social media, video streaming, photos, texts and emails. Providing rock-solid Wi-Fi for streaming video-loving musicians and festivalgoers anywhere on the grounds is no easy feat.
CommScope deployed 96 RUCKUS® Wi-Fi access points (APs) at strategic locations around the festival site, complementing a previously deployed RUCKUS network. With this network in place, participants shared 16 terabytes of content using approximately 20,000 connected devices.
If you are interested in this case study, you may also be interested in: