Internet Service Reaches Low-Income Residents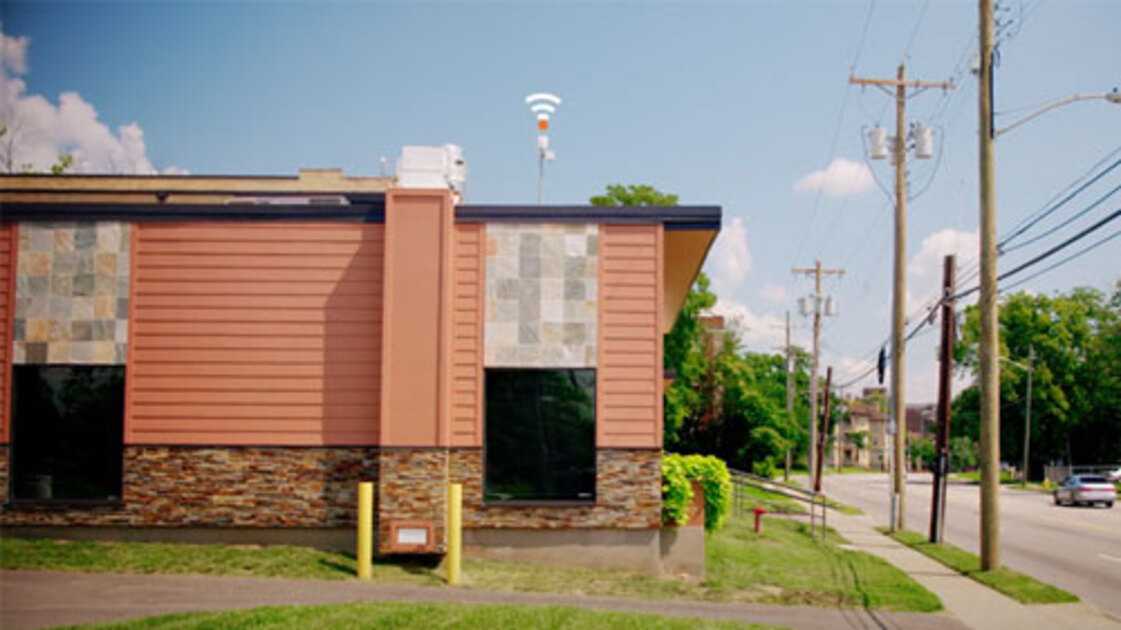 Powernet, a leading network integrator in the Cincinnati area, takes pride in its civic involvement. A couple of years ago, after accepting an award in front of city leaders and challenging them to do more, Powernet was made aware of Oyler School (part of Lower Price Hill Community Schools) in a low-income area of Cincinnati. Oyler School sought to provide leading-edge curriculum and teaching but did not have access to computers or broadband access. This lack of broadband access puts its students at a disadvantage, and they were falling behind.
Challenge
Powernet quickly realized that it was more than just a K-12 issue and that it was impacting all citizens in the Avondale area, including adults as well as its students. According to Edita Dolan- Mayo, marketing & community affairs senior manager for Powernet, "Many residents did not have access to broadband Internet, creating difficulty with everyday tasks including looking for jobs, writing resumes and accessing basic city services. They only had access to a few public hotspots and a local church that stayed open late every Wednesday to provide computers and broadband Internet, but it wasn't enough."
Powernet solved this challenge by installing five RUCKUS® access points (APs) and providing free Wi-Fi to the community. The results were promising and Powernet began seeking additional ways to help out the community.
Requirements
Provide free broadband Internet access to citizens and students of Avondale
Help bridge the Avondale neighborhood digital equity challenge
Ability to serve hundreds of concurrent users and provide a great user experience
Implement a cost effective Wi-Fi solution that meets the objectives of the HUD grant
Solutions
T300 outdoor access points (APs) to provide Wi-Fi connectivity
P300 APs provide point-to-point mobile backhaul
R500 and R700 indoor APs in nine renovated apartment complexes
SmartZone controller to manage the entire network
Benefits
RUCKUS and Powernet worked together to come up with innovative solutions to help reduce the digital equity currently present in Avondale and other communities
Delivering indoor and outdoor broadband Internet with a great customer experience at the lowest cost per connection
Innovative funding models combining HUD, school districts and local non-profits