Reliable High-Density Network at World's Premiere Information Security Conference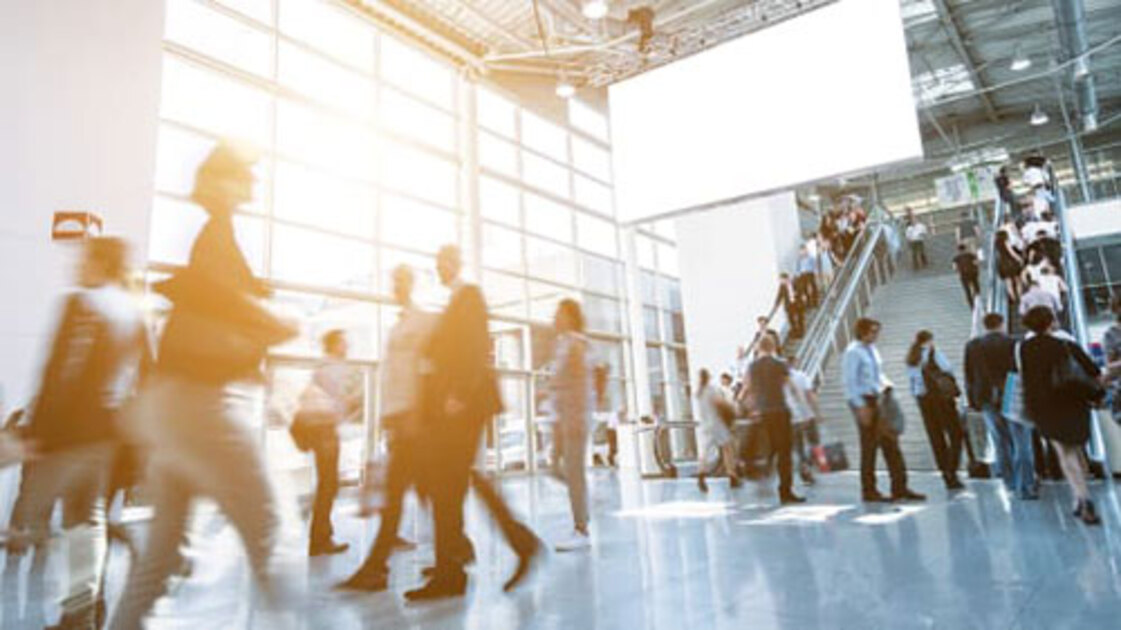 Black Hat, organized by UBM Americas, hosts three information security conferences each year, providing attendees with the latest in research, development and trends. As the world's premiere information security conference, Black Hat USA attracts some 17,000 security gurus, bringing together security thought leaders from around the world–from business, government and academia and even researchers. The conference begins with hands-on, high-intensity, multi-day technical Training on topics such as advances in pen testing techniques and concludes with Briefings that cover the latest research on security vulnerabilities.
Black Hat attendees are there to learn and test security, so the network has got to be safe while delivering the connectivity experience the attendees expect.
Heather Williams, solutions architect provides some history, "In 2015 and 2016, the RUCKUS-provided Wi-Fi existed as an overlay to other networks, which created some interesting challenges."
In 2016, RUCKUS ICX switches and 802.11ac APs yielded a secure, reliable network that met both attendees' and Black Hat's expectations. The decision was made that RUCKUS would be their exclusive Wi-Fi and switching provider starting in 2017.
Requirements
A secure and reliable network
Support for high device density
Easy to manage
Future-proof network that can scale with the growth of the event
Solution
Over 100 RUCKUS® 802.11ac indoor access points (APs)
2 RUCKUS ZoneDirector™ controllers
Benefits
Secure network that detected and blocked several malware proliferation attempts by revoking network access for the responsible devices during the entire conference
Ability to support more than 17,000 clients
Future-proof network