Cities of São Paulo and São José dos Campos
Cities of São Paulo and São José dos Campos
CommScope and AmericaNet bring public Wi-Fi to millions of people in São Paulo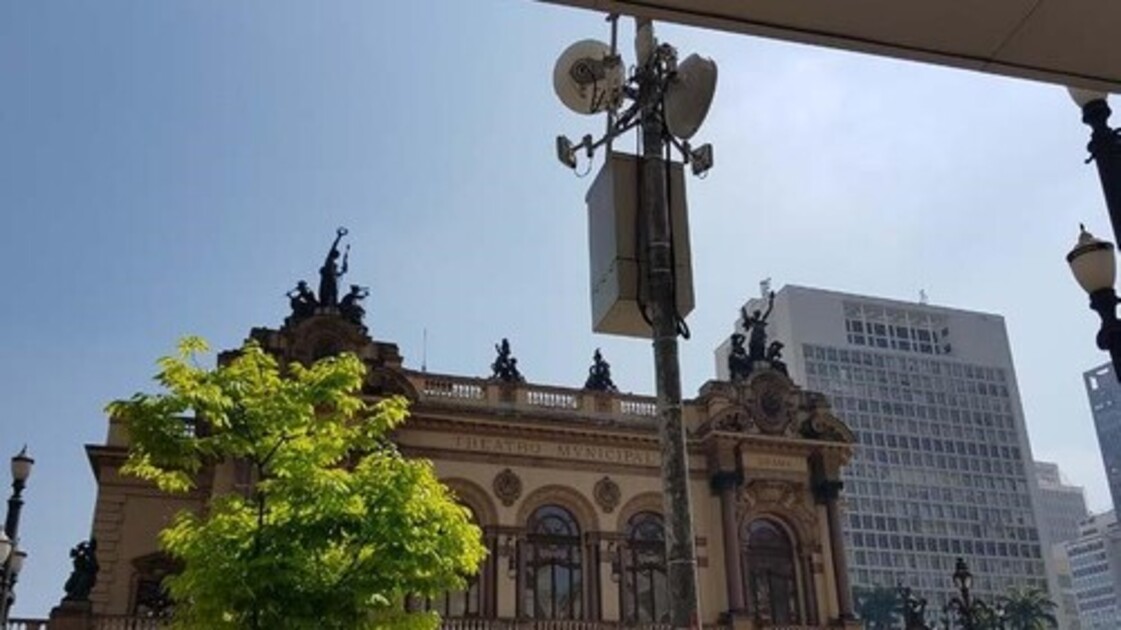 The partnership between AmericaNet and CommScope began in 2017 and includes the project Wi-Fi Livre SP in São Paulo, the capital of São Paulo state, which is one of the largest public internet initiatives in Latin America and covers cultural centers, squares, libraries, tourist areas, train stations and parks such as Ibirapuera . In this massive project 1,200 Ruckus access were deployed in about 600 hotspots throughout São Paulo, serving more than two million people per month. Wi-Fi livre SP served as the basis for the infrastructure later adopted in São José dos Campos.
The city of São José dos Campos in the state of São Paulo was the first Brazilian city certified by ABNT (Brazilian Association of Technical Standards) as an Intelligent City , according three international standards. It gained around 700 access points for public internet connections that bring free internet to more than 200,000 people every month.
Benefits
Offer a high-quality public Wi-Fi infrastructure to the population of São Paulo and São José dos Campos cities in São Paulo state - Brazil
Install products with differentiated performance, great resilience, and excellent quality of service
Challenges
Implement resilient solutions that would support the most different situations—avoiding unnecessary expenses for municipalities with maintenance and updates
Solutions
Implementation of Wi-Fi Livre SP project in São Paulo city, one of the largest public internet initiatives in Latin America, using 200 Ruckus access points deployed in about 600 hotspots serving more than 2 million people
Deployment of the smart city project in São José dos Campos using an entire infrastructure of cameras with analytics (helping the identification of security events, for example), MPLS networks, high-speed internet, Wi-Fi in schools, and outdoor Wi-Fi. Around 700 access points that bring free internet to more than 200,000 people per month were installed.
Ruckus equipment used in these projects are: integrated antennas, SmartZone™ virtual controllers, RUCKUS T310 outdoor Wi-Fi access points, and RUCKUS R510 (higher density) and R310 (lower density) indoor access points
Ruckus Solutions for control, management and data analysis that simplify large-scale operations and improve the performance of the whole Wi-Fi environment, in addition to providing essential data for operating the network and for public managers
If you are interested in this case study, you may also be interested in:
RUCKUS® Networks
Discover the RUCKUS solutions and products for connected education.
Industries We Serve
Smart enterprises start with smart infrastructure, inside and out. Fiber and copper structured cabling, cellular and Wi-Fi, wireless access points, network switching and more.